The Importance of Puzzles:
Puzzles can have a profound impact on your child's development.
Puzzles develop your child's problem-solving and critical-thinking skills.
Puzzles help children with pattern recognition, memory, and both gross and fine motor skills.
1. Test your child's arithmetic skills: Working on math riddles and brain teasers is a great way to sharpen your critical thinking and problem-solving skills.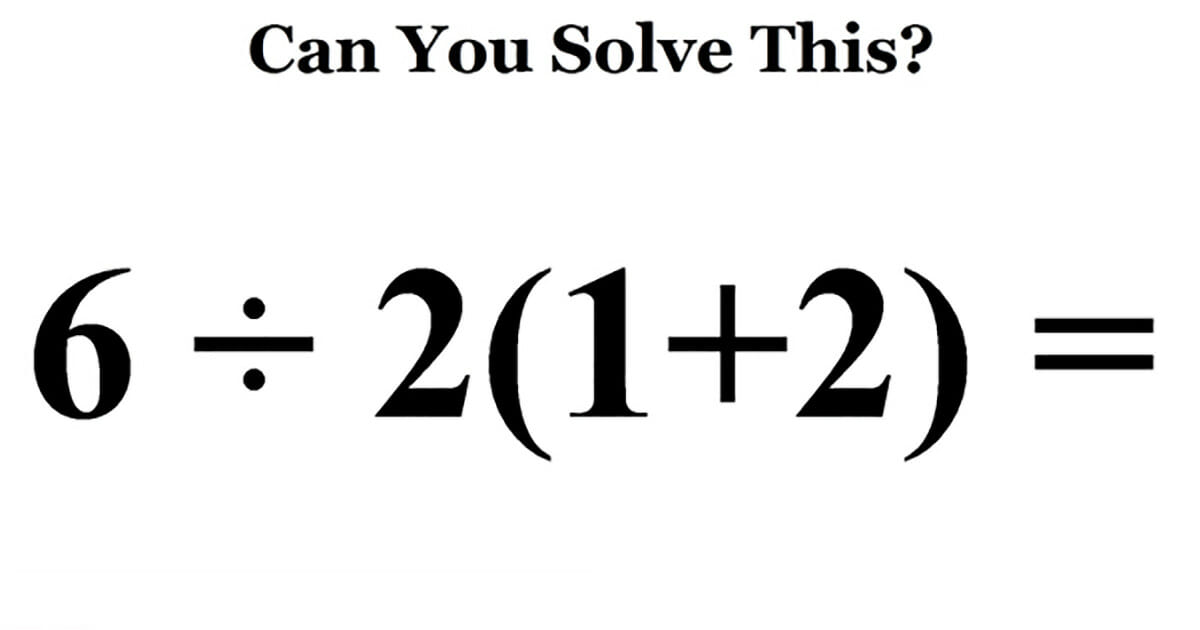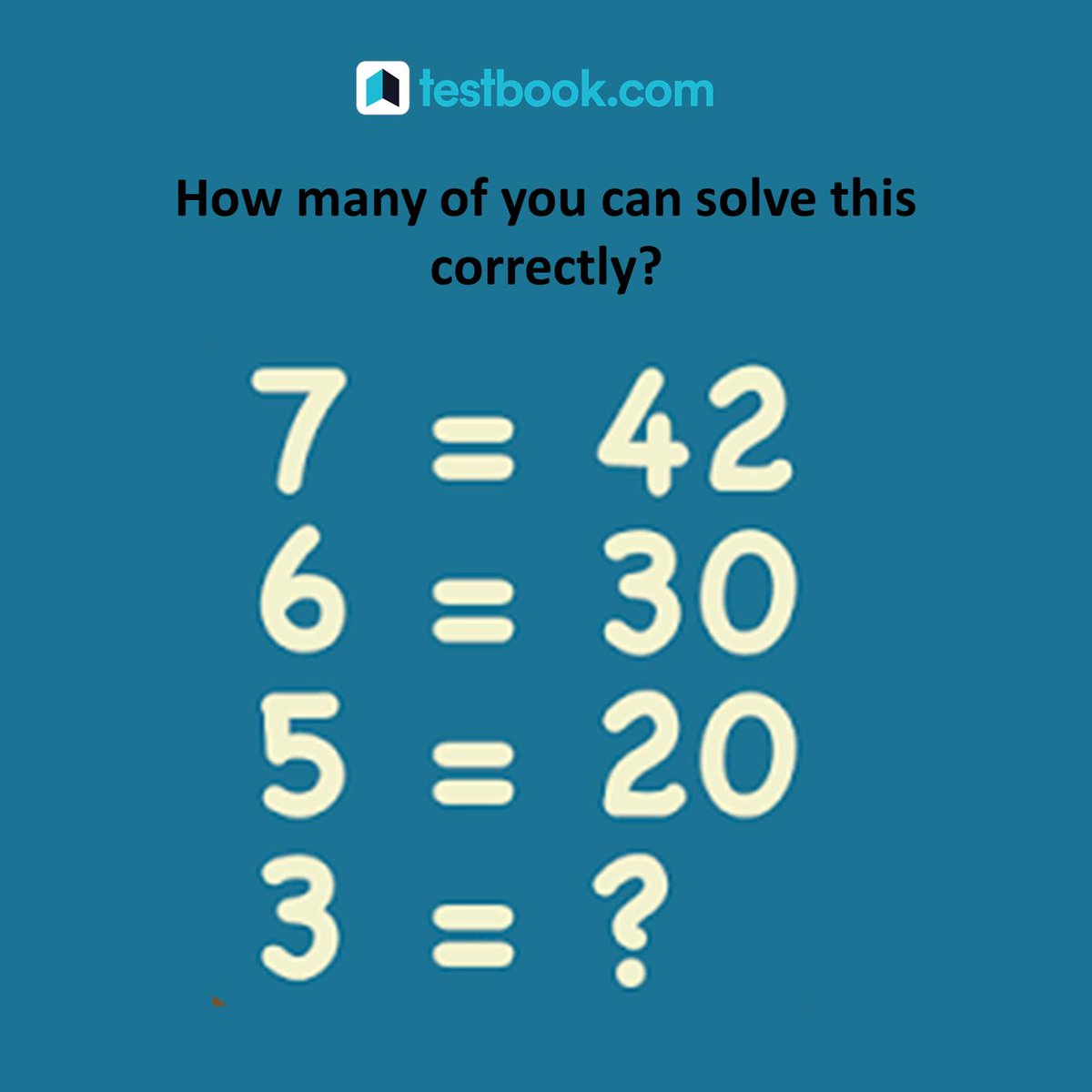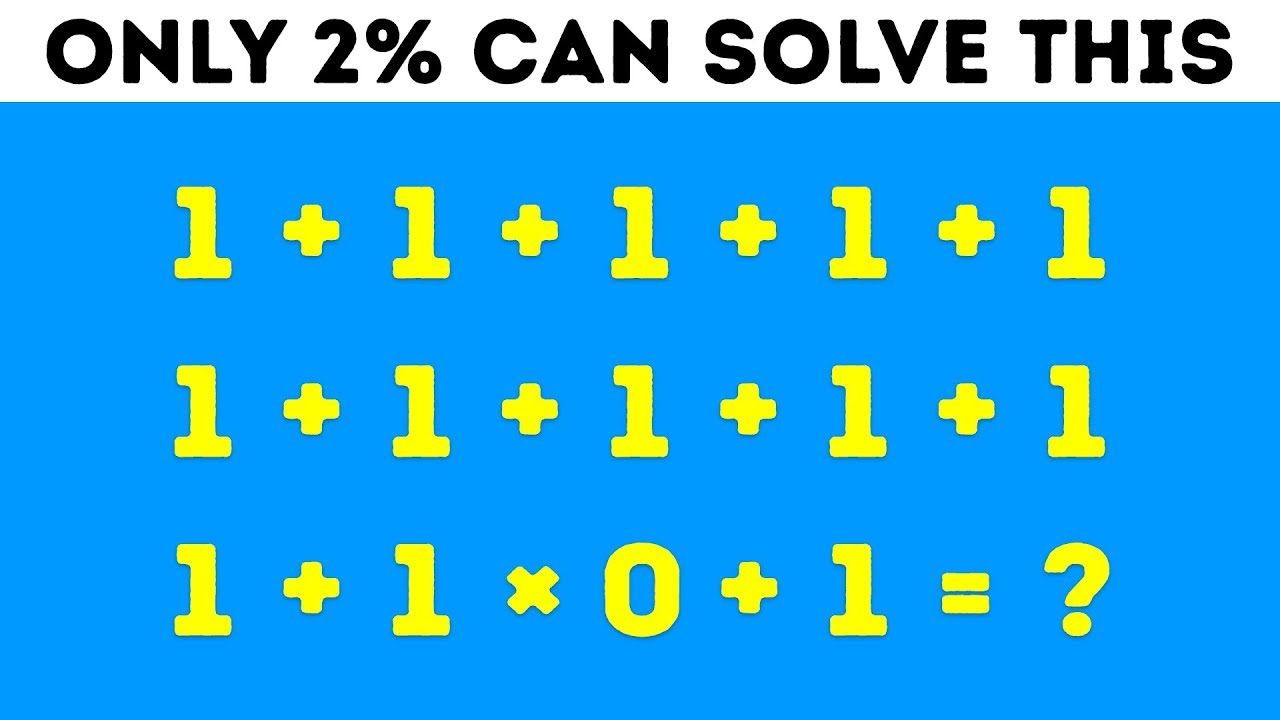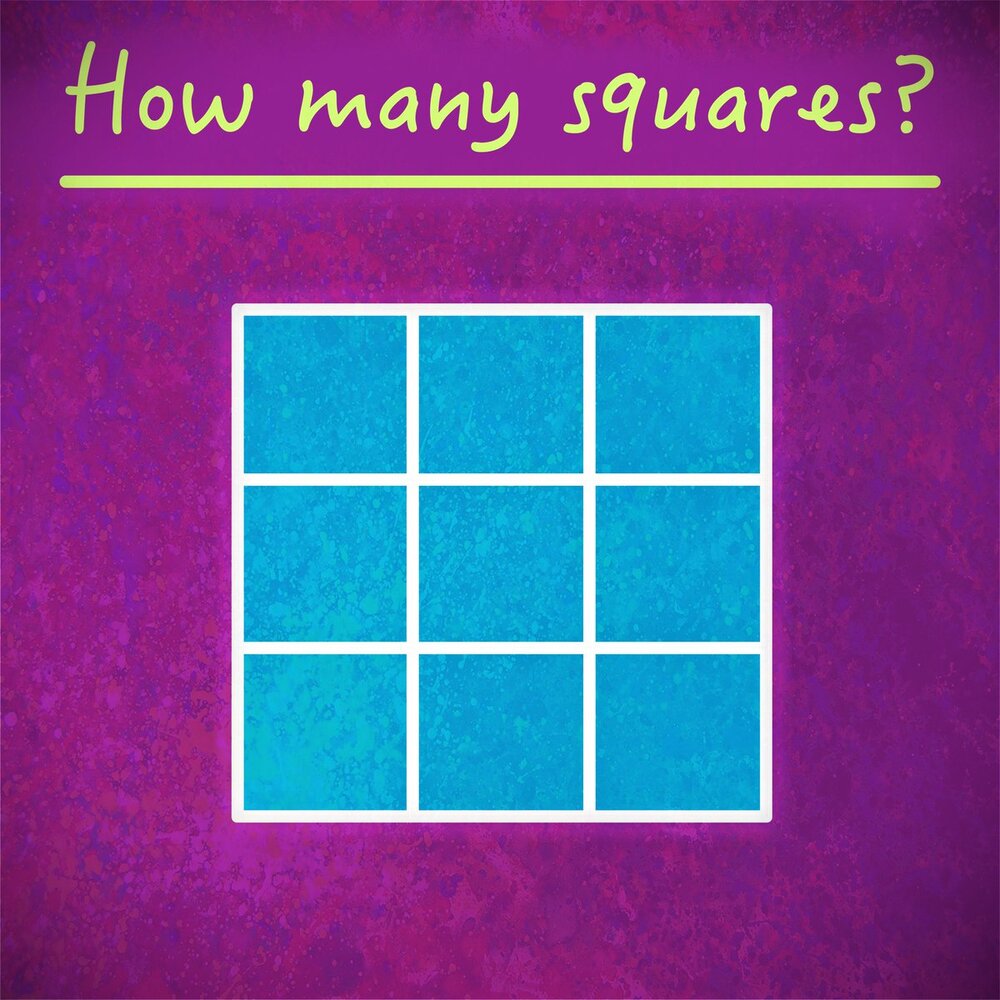 2. Test your child's observational skills: This surprisingly simple shadow matching activity helps develop visual discrimination and base for early math skills.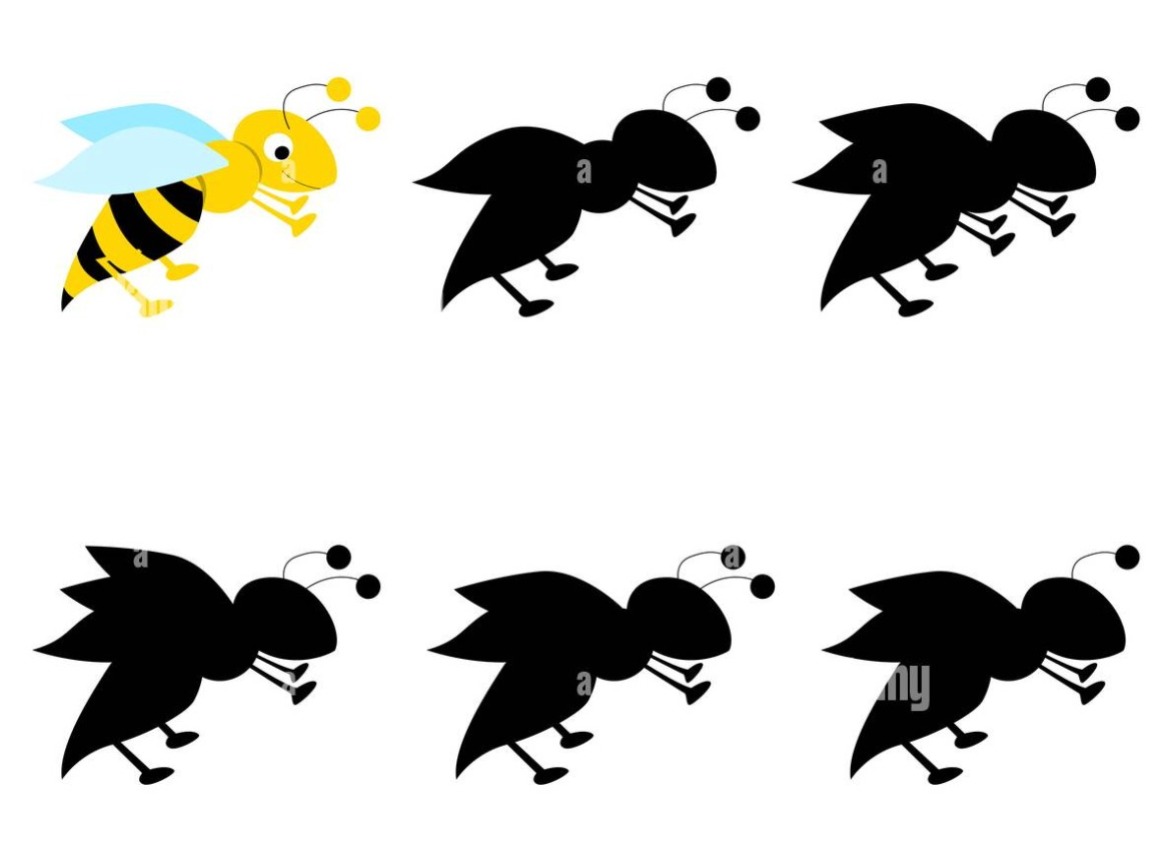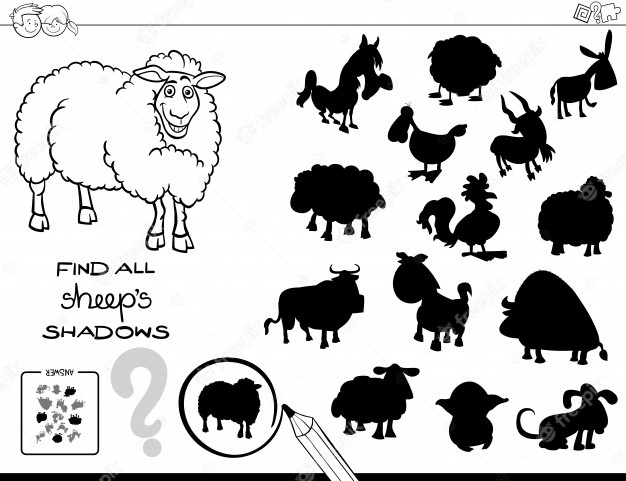 3. Test your child's logical thinking skills: Finding hidden words improve your child problem-solving skills and logical thinking. It will keep their brain active and fresh at all times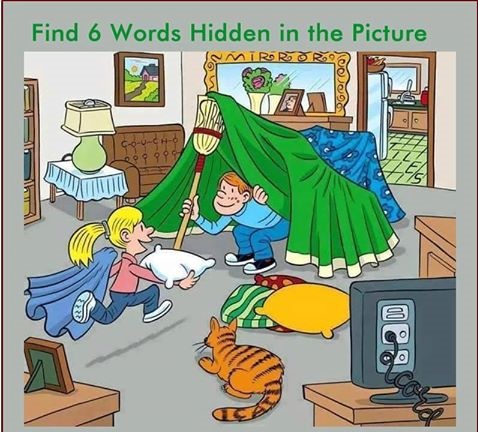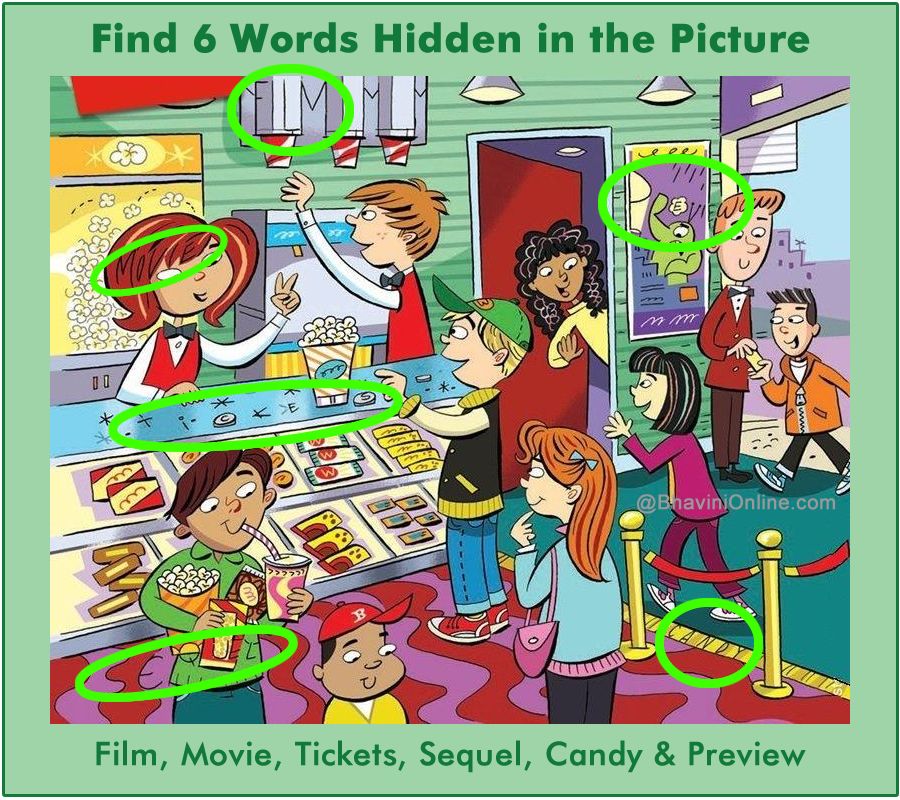 4. Test your child's concentration skills: Twist your brain. Solving this visual puzzle will test the power of observation and concentration. Have keen observation skills to spot the mistake in this puzzle.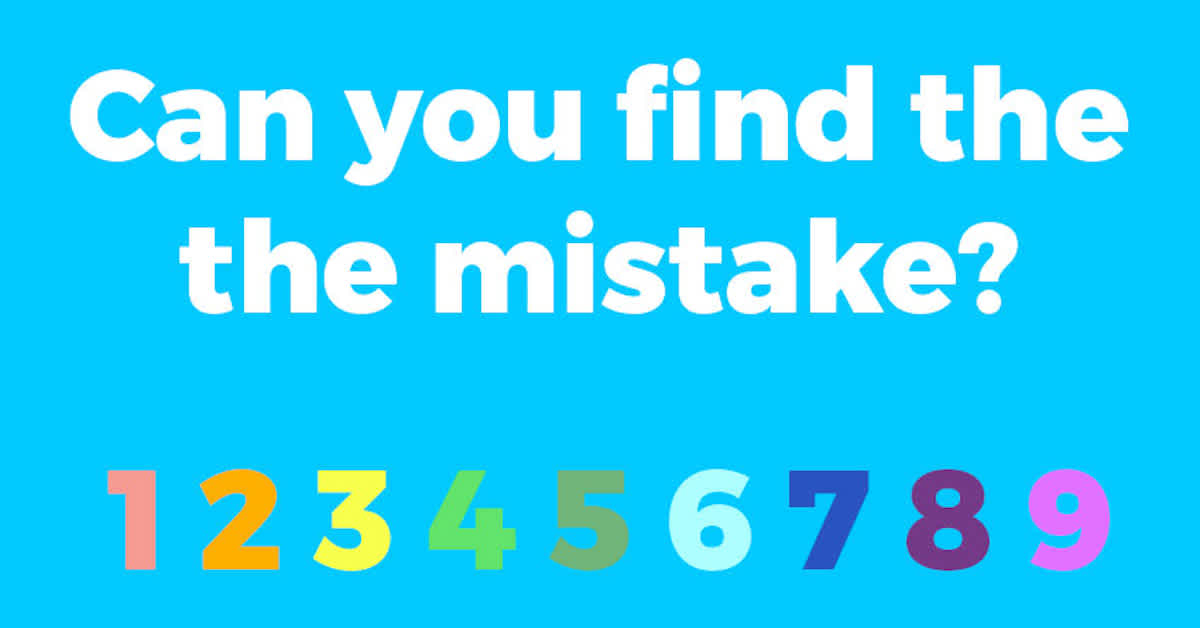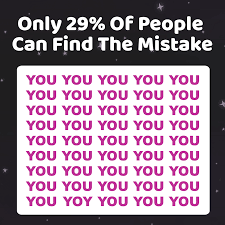 5. Test your child's attention skills: Pay attention to all the details available and your child might be able to spot the mistakes or errors in the picture. Many of the children tried this challenge but failed. What about you?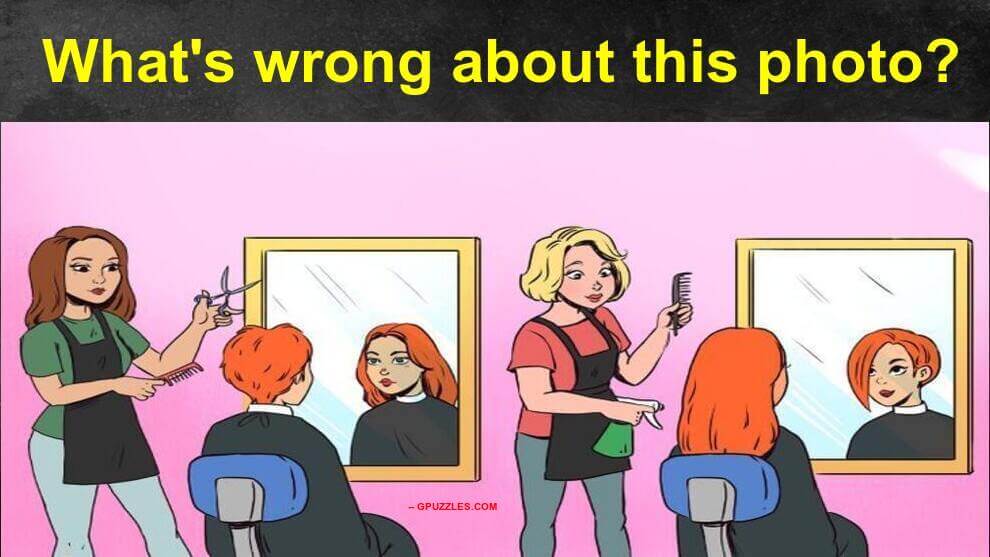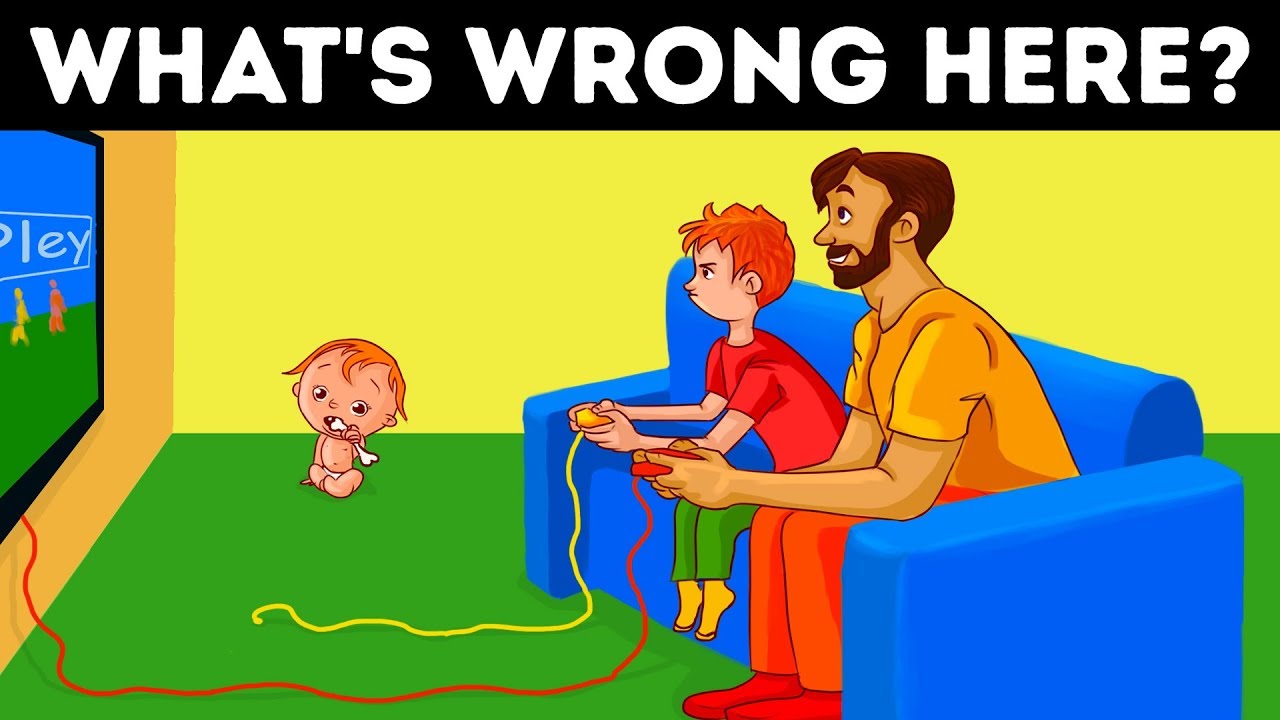 Puzzle play is a great time to build cognitive and fine motor skills, but it can also be a time to build social, emotional, and language skills when caregivers use time with puzzles thoughtfully.
Enjoy Gaming.