Our world is filled with a variety of animals and it is important for children to know as much as possible about them. Facts about animals help kids explore the world of animals. As a parent, you can collect relevant information about animals and share it with your child.
10 quick unbelievable facts for children:
1. Do You Know? Intelligent dogs can learn around 165 words, according to experts.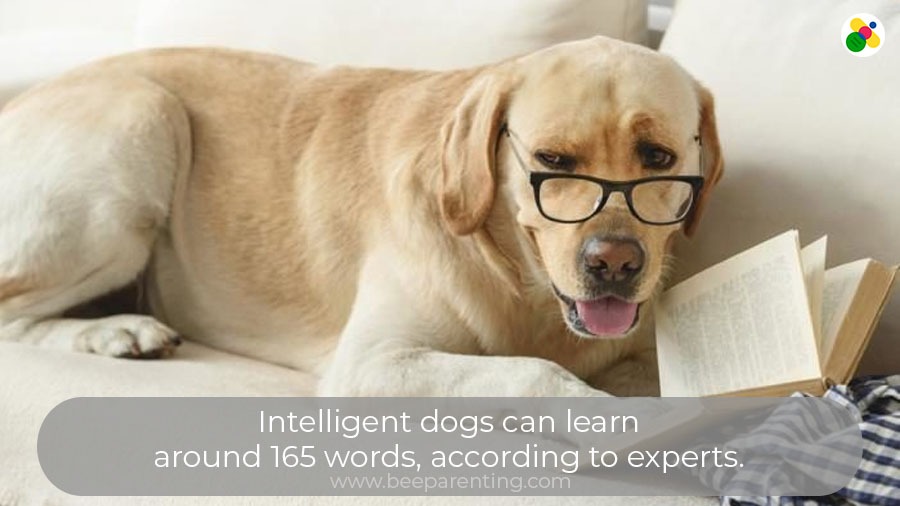 2. Do You Know? Cats have 230 bones, while humans only have 206.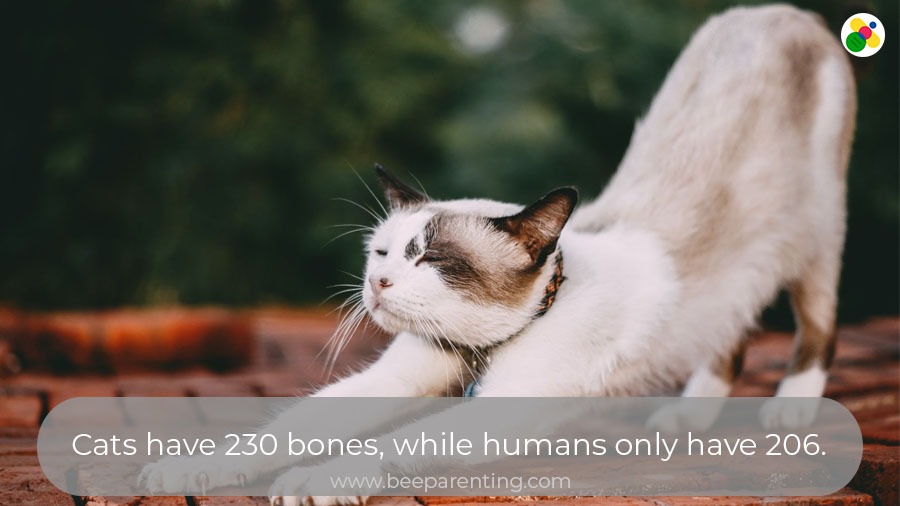 3. Do You Know? Cows can sense a storm coming and will lie down.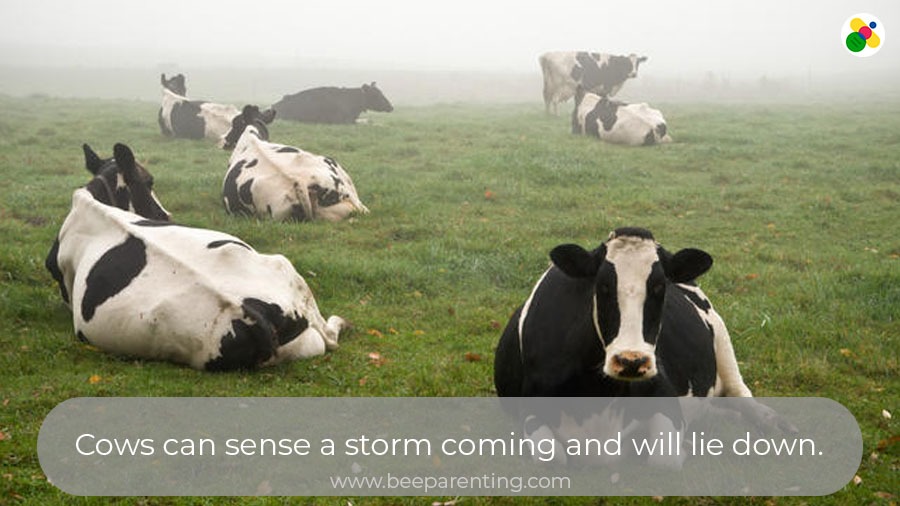 4. Do You Know? Rabbits eat their poop and process it a second time.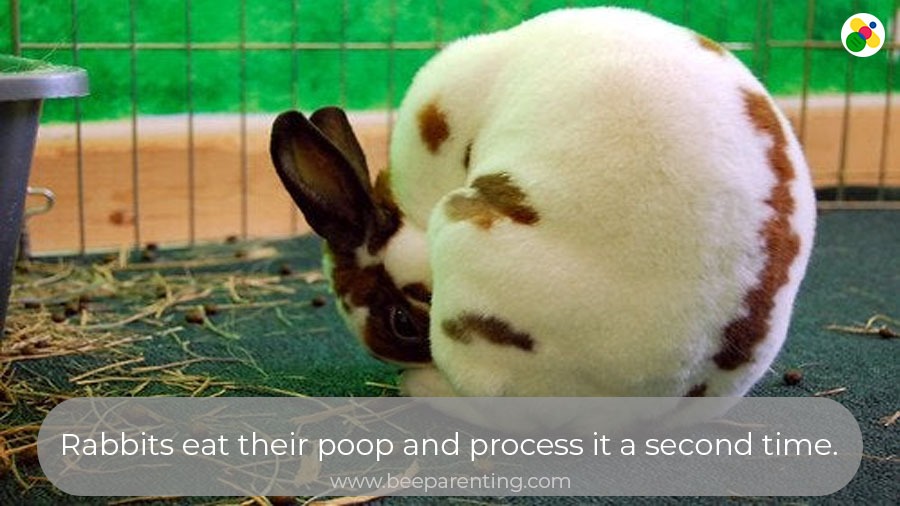 5. Do You Know? Sheep make a bleating sound. A baby lamb can identify its mother by her bleat.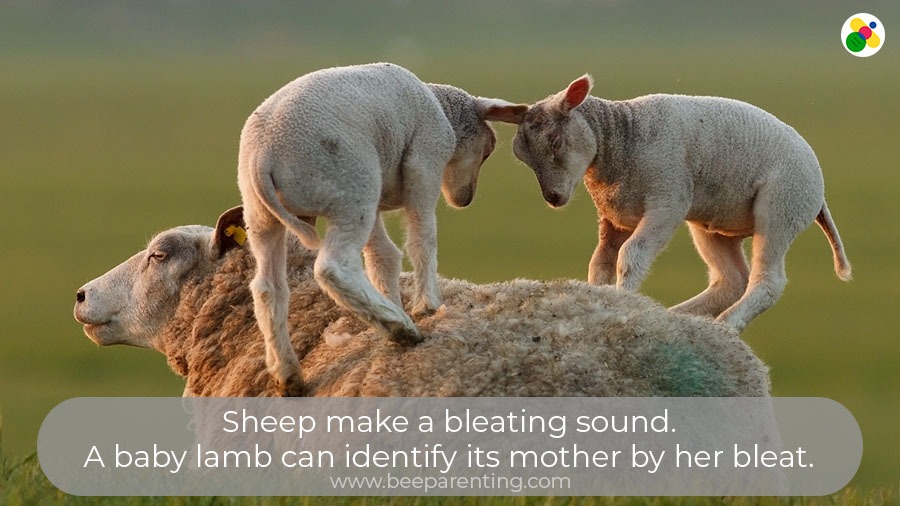 6. Do You Know? Goats and sheep do not have teeth on their front jaw.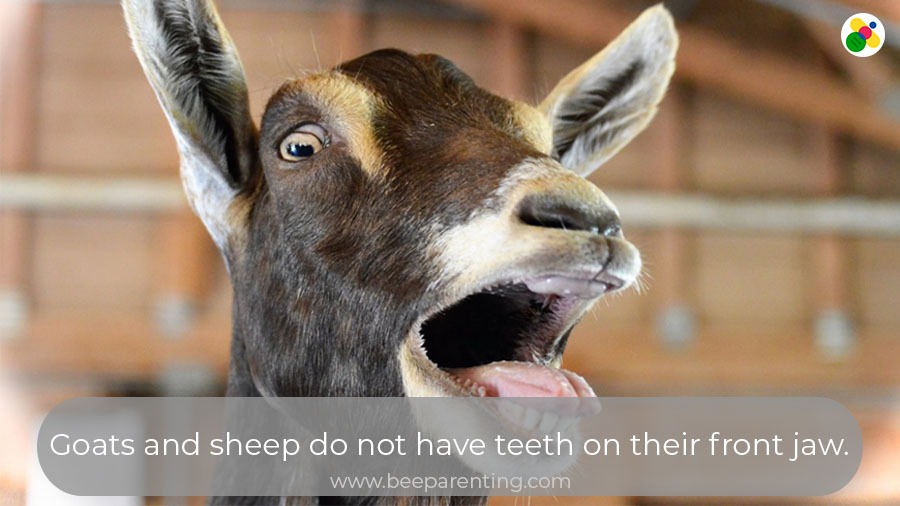 7. Do You Know? Pigs are considered the 4th most intelligent animal (after chimpanzees, dolphins, and elephants).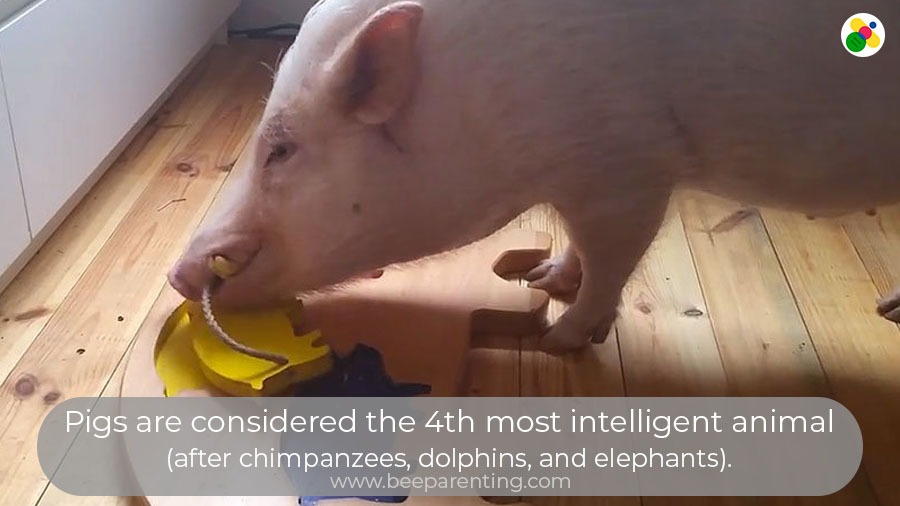 8. Do You Know? Goats have rectangular pupils that help them to see better in the dark.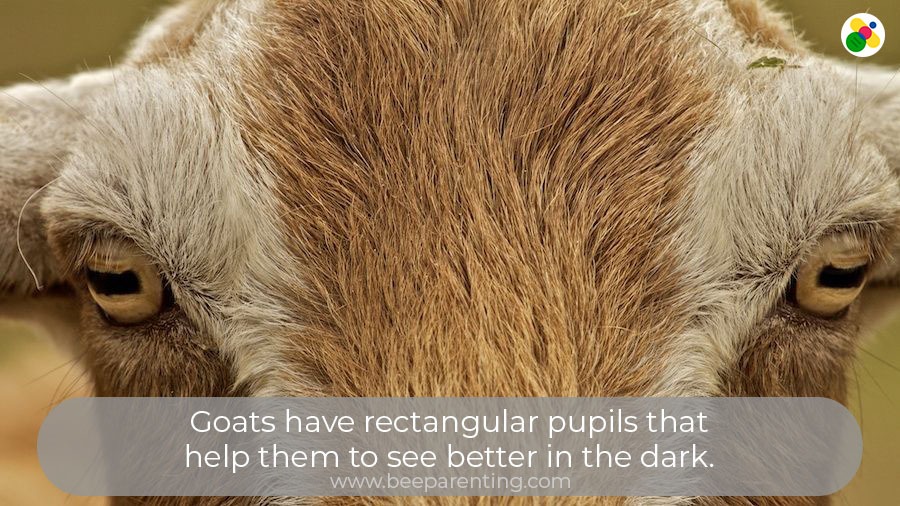 9. Do You Know? Sheep have two toes on each foot.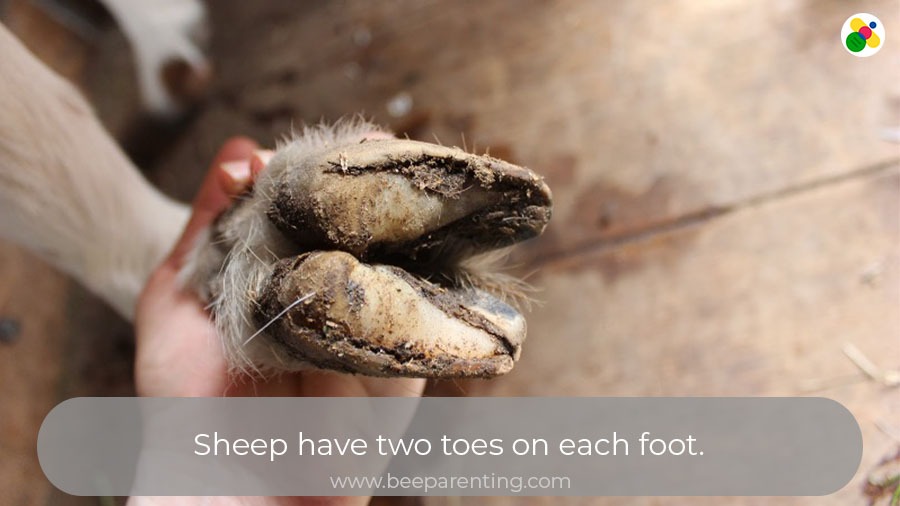 10. Do You Know? All puppies are born deaf. Though as they get older, they can hear 4 times better than humans can.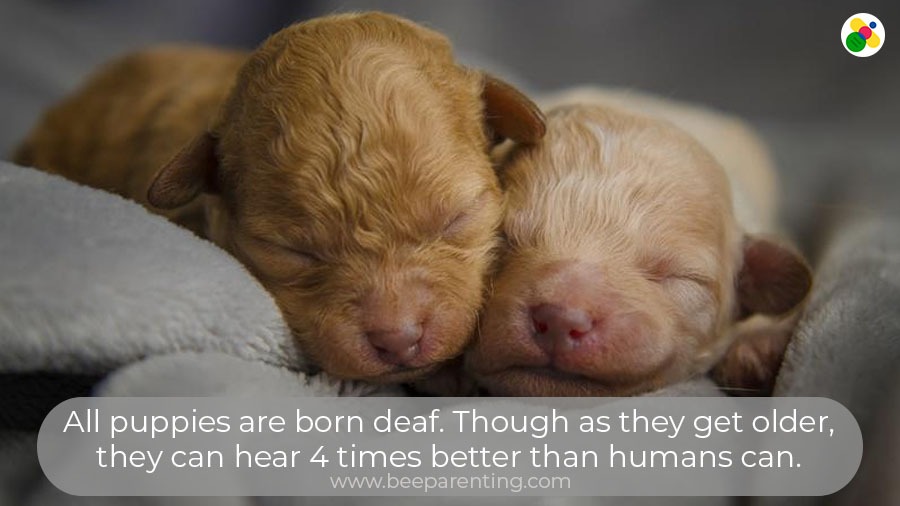 Learning about animals is great fun, and kids love reading this funny trivia on animals. Their curiosity is aroused if animal facts are presented in a fun manner and it will easily help them remember these facts. Kids experience an emotional reaction to animals and it is their appreciation towards animals that help them memorize these facts.