Here are some of the best science movies you could consider watching with your children.
1. A Beautiful Mind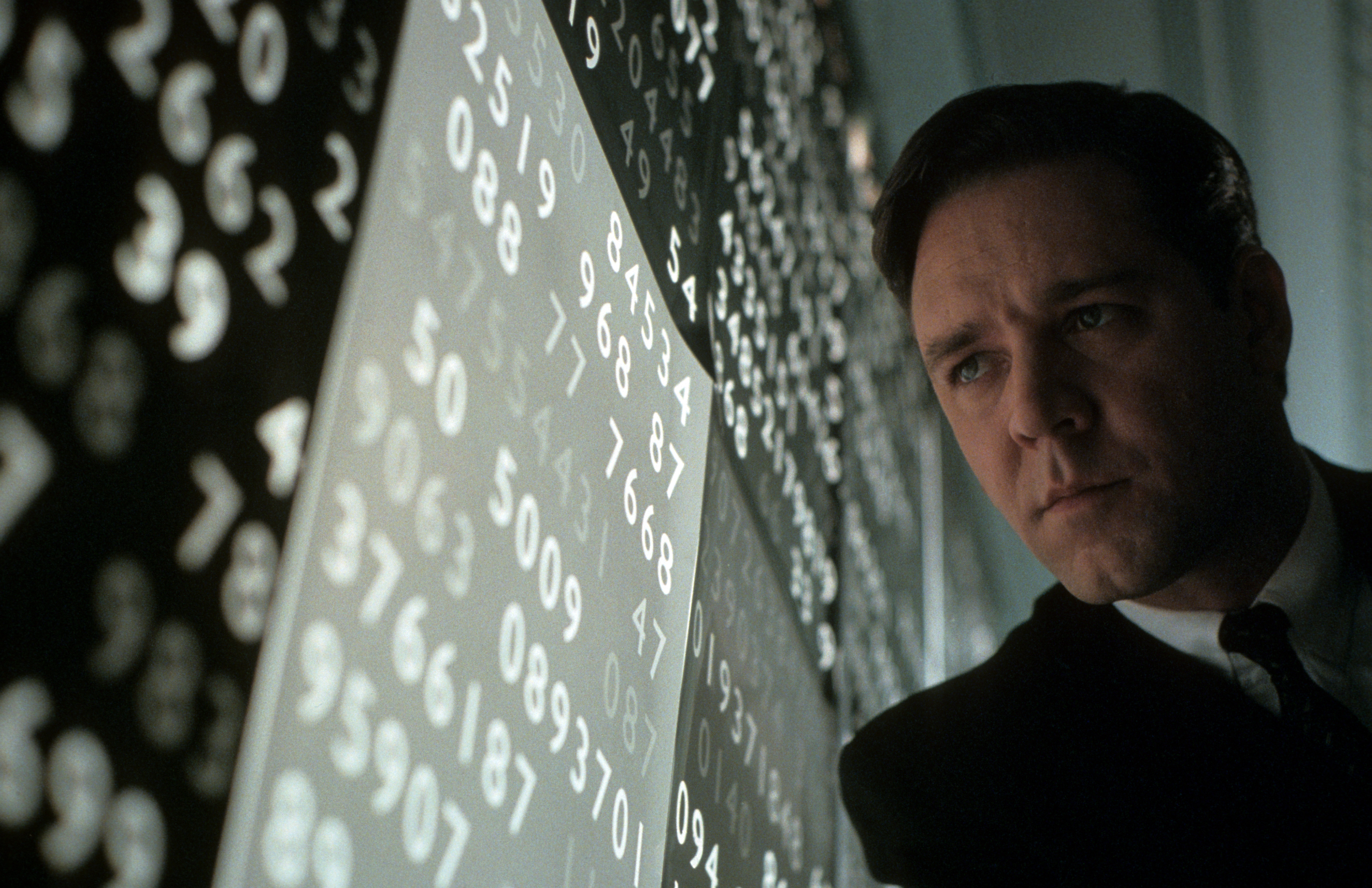 2001 ‧ Drama/Romance ‧ 2h 15m
IMDb Ratings: 8.2/10
John Nash, a brilliant but asocial mathematical genius, finds his life-changing for the worse after he accepts an assignment from William Parcher.
2. The Theory of Everything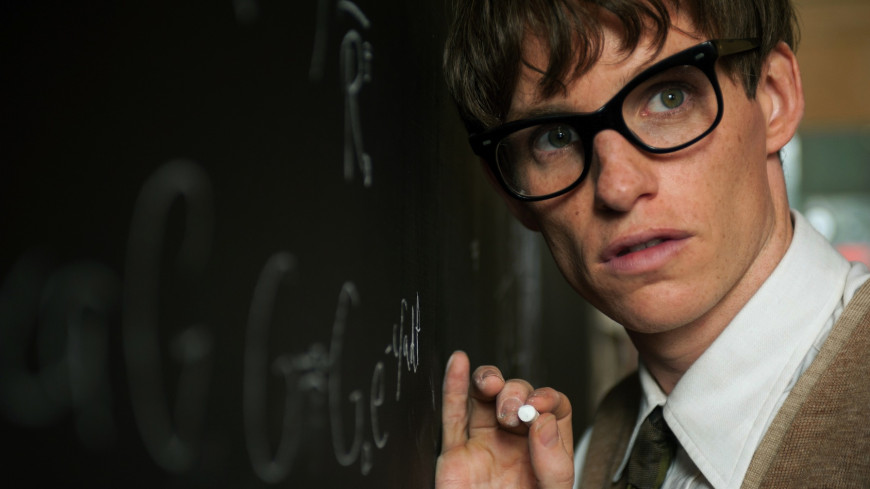 2014 ‧ Romance/Drama ‧ 2h 3m
IMDb Ratings: 7.7/10
Stephen Hawking, an excellent astrophysics student working on his research, learns that he suffers from motor neurone disease and has around two years to live.
3. Einstein and Eddington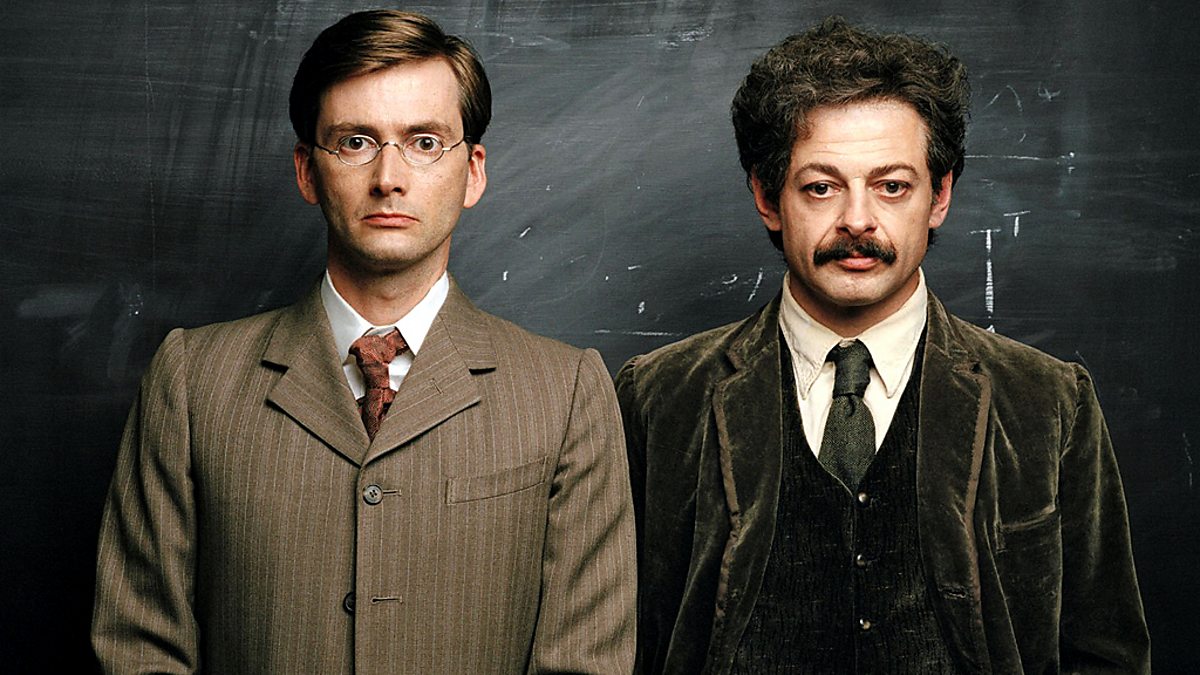 2008 ‧ Historical drama ‧ 1h 34m
IMDb Ratings: 7.3/10
Drama about the development of Albert Einstein's theory of general relativity, and Einstein's relationship with British scientist Sir Arthur Eddington, the first physicist to experimentally prove his ideas.
4. The Man Who Knew Infinity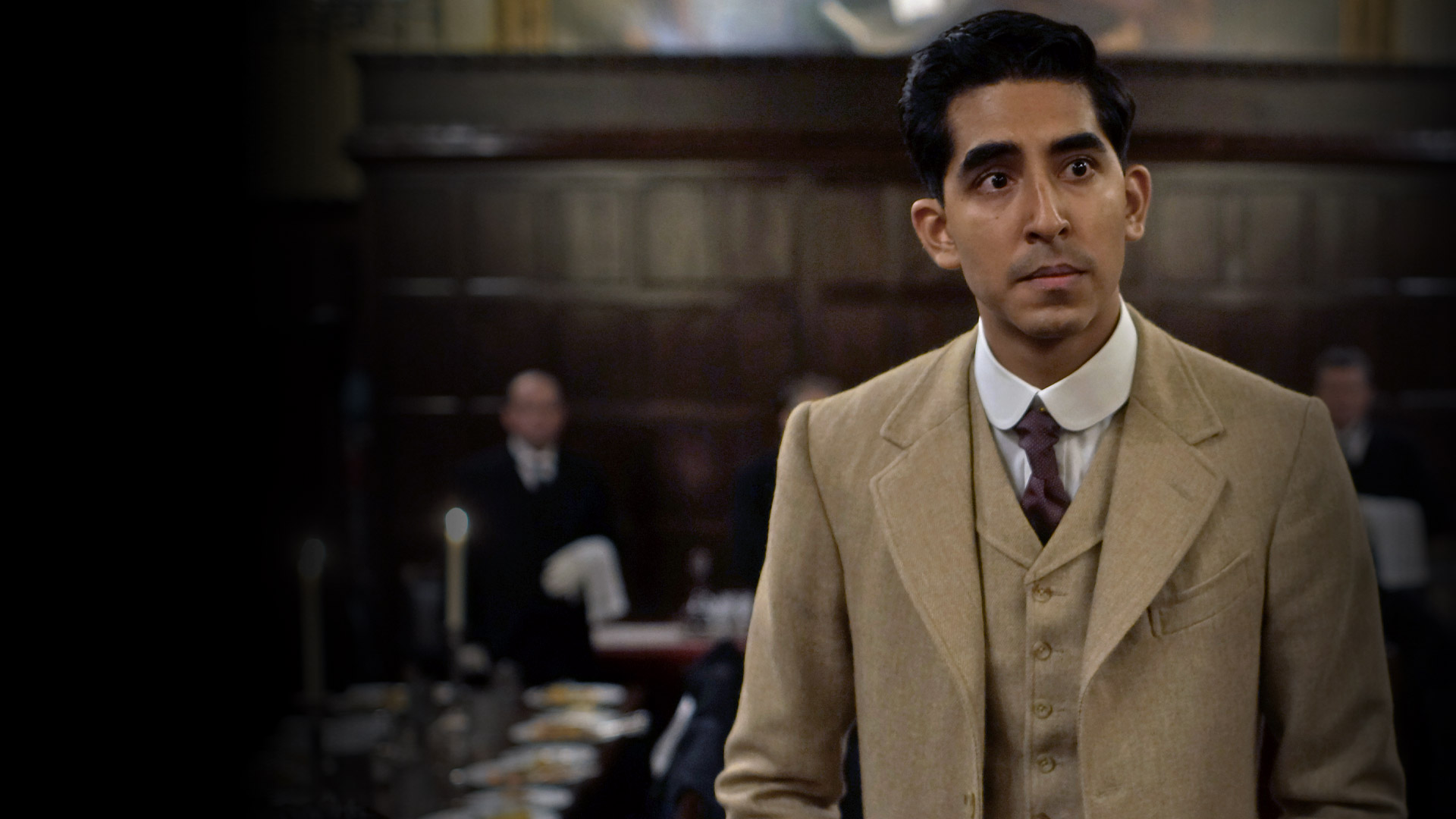 2015 ‧ Drama ‧ 1h 48m
IMDb Ratings: 7.2/10
Srinivasa Ramanujan, an exceptionally gifted young mathematician, writes to Professor G H Hardy at Trinity College, Cambridge, and a beautiful friendship ensues between them.
5. Edison, the Man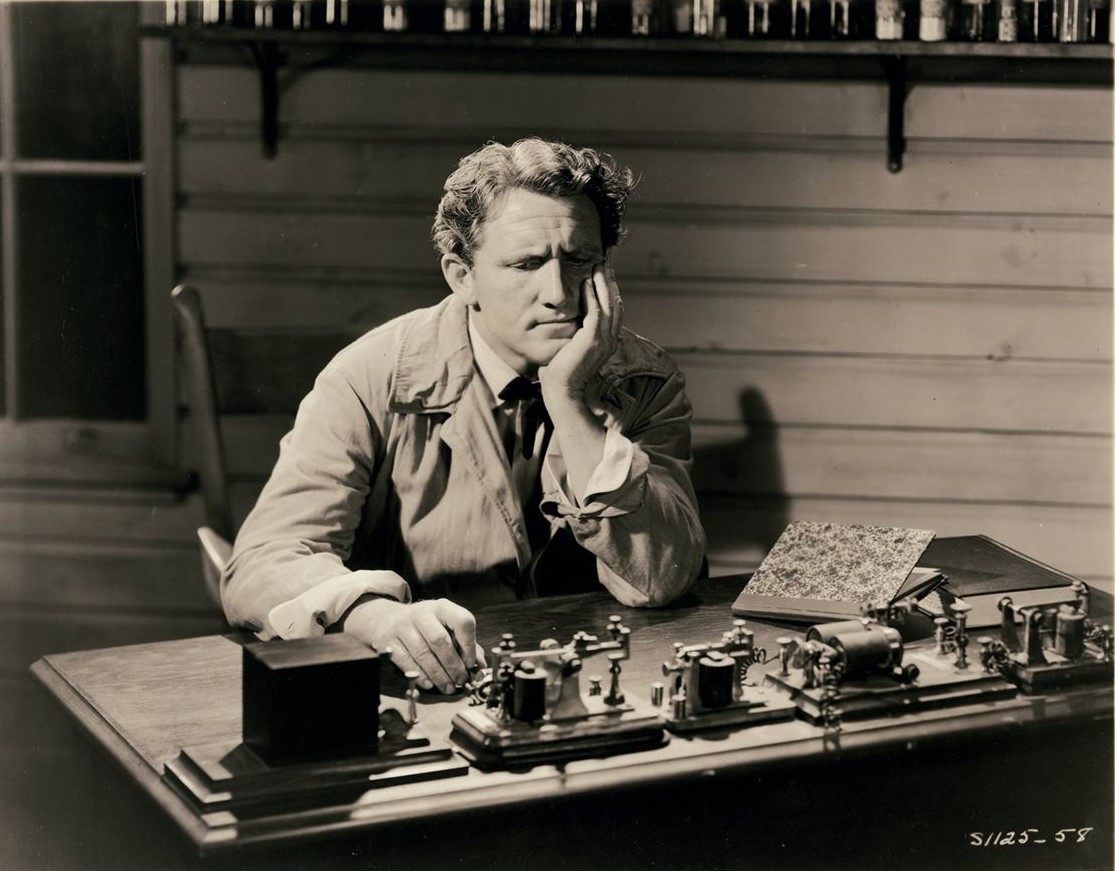 1940 ‧ Drama/Black and white ‧ 1h 47m
IMDb Ratings: 7.1/10
Spencer Tracy stars in this biography of Thomas Edison, the famous inventor who rose from poverty to invent the electric light bulb.
Questions to ask your kids after watching the movie:
What parts of the Scientist in this movie are real?
What parts of the Scientist are not real?
What could the Scientist in this movie have done differently?
Did the Scientist use the Scientific Process? If so, how?