It's time to get creative and know that your children will remember the fun, no matter what you end up doing.
Kids love balloons so wake them to lots of balloons. Stand over the bed and shower them with a laundry basket full of balloons and pieces of curled ribbon. Or scatter balloons in their room after they've fallen asleep the night before so they wake up to a sea of colour.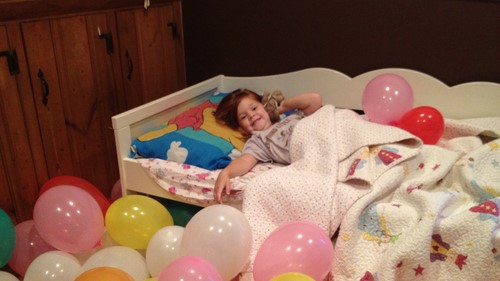 Decorative paper, scissors, and a small piece of tape are all you need to craft a cute crown for your birthday king or queen. Sticking with the royal theme, let your child choose a title or name they'd like to be called for the day.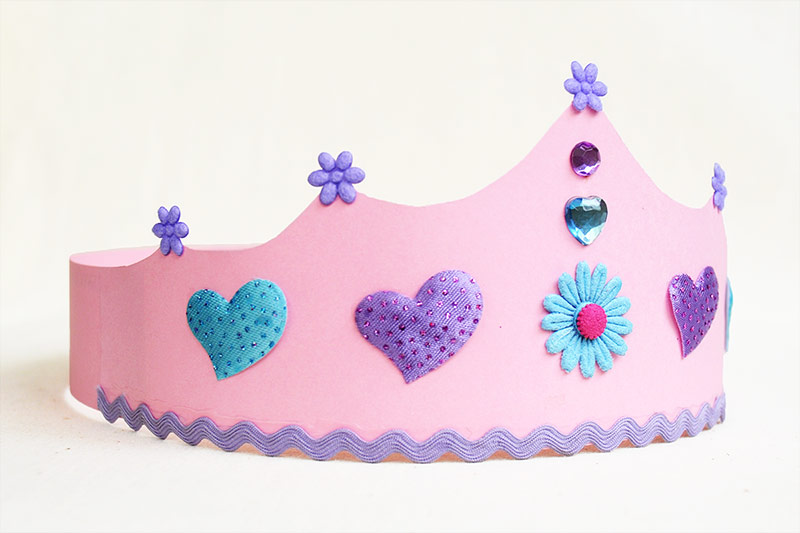 Dress in their Favourite Colour:
Favourite colours are a big deal to kids. The whole family dressing in their favourite colour is a beautiful sight to smile for them.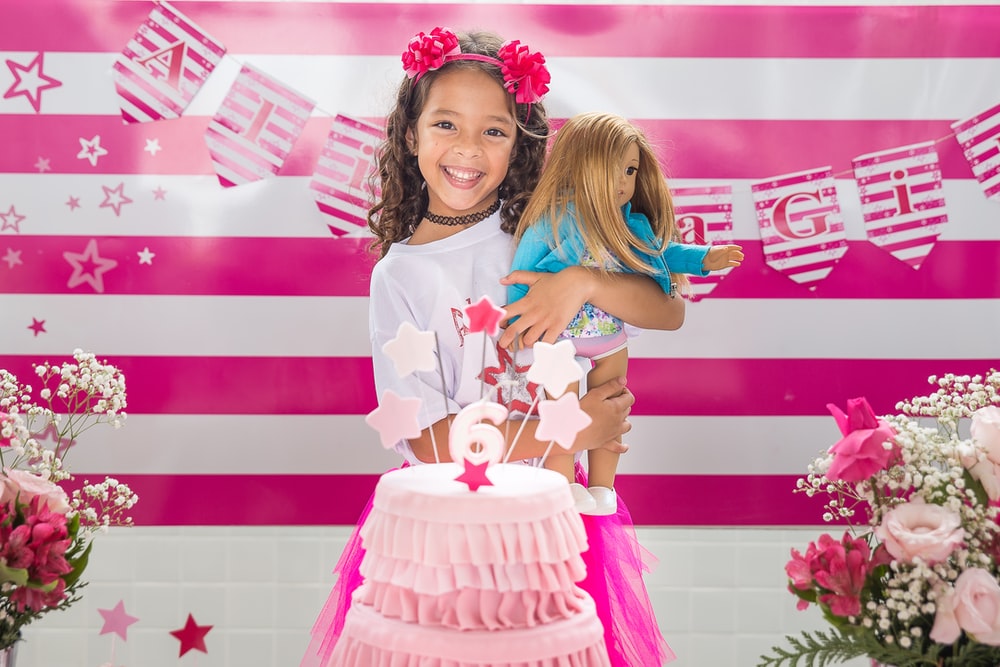 Let them Decorate the Cake:
Make a cake or buy one and allow your child to do the decoration. They can include their older siblings and do the teamwork. Provide them with chocolate chips, icing sugar, colourful gems, whipped cream. They would enjoy it so much.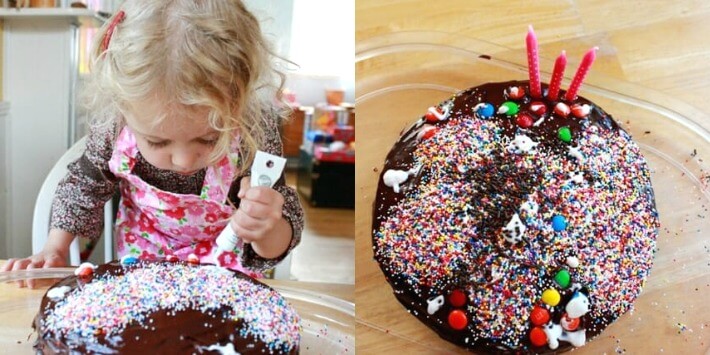 Play treasure hunt with them. You can hide their gifts in different places and leave clues for them to search for it. It's always fun to figure out riddles and clues.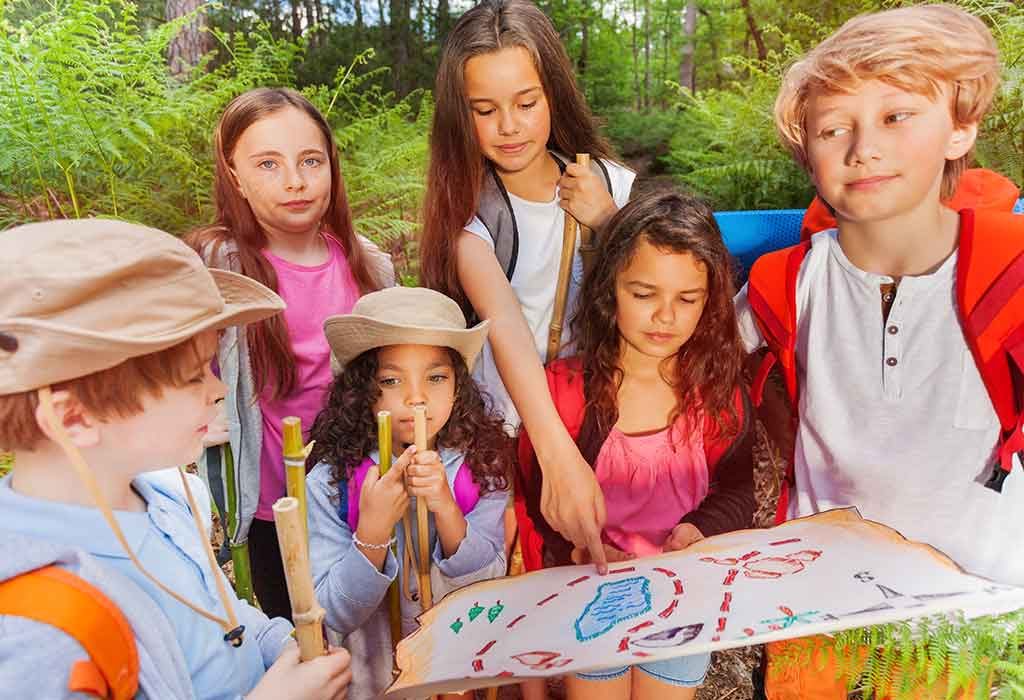 Watch their Favourite Movie:
Kids love to watch their favourite movie again and again. Fix some time and all the family and friends can have a small get-together followed by a movie night. You all can book a mini theatre and have more fun.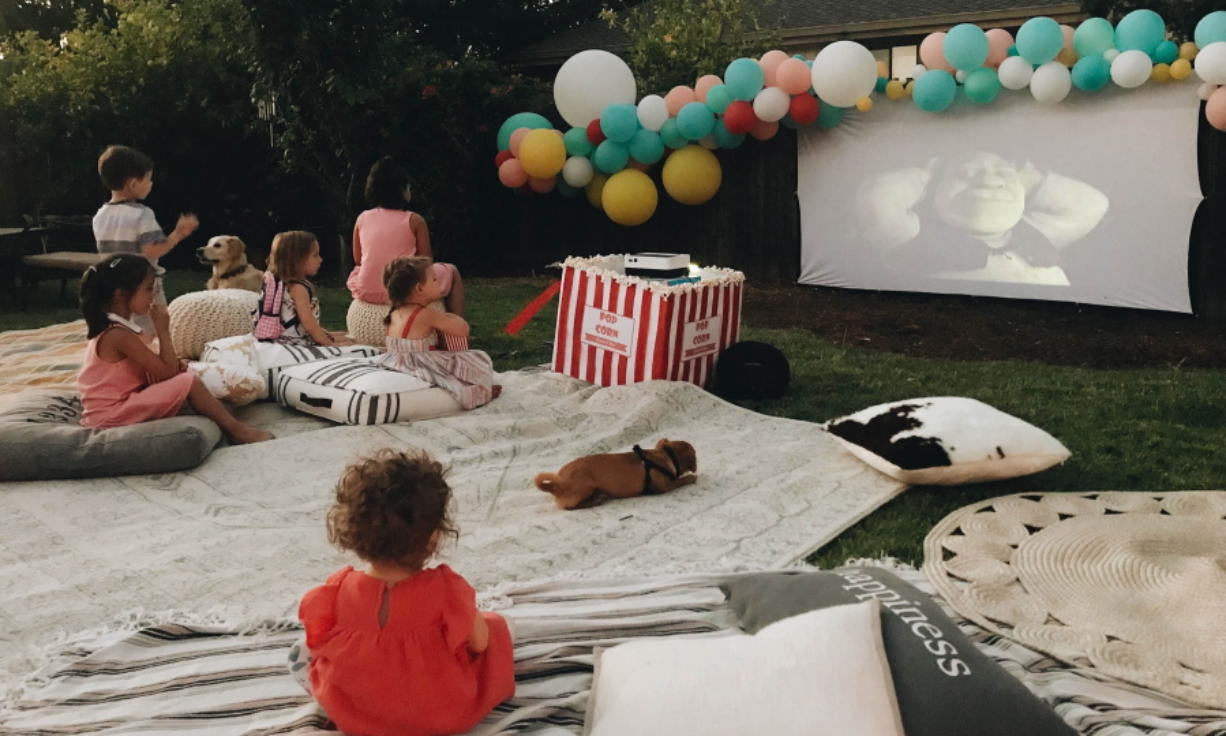 Each year, mark their height on the wall, take their hand-prints or take a photo in the same spot so you can see how much they grow and change each year.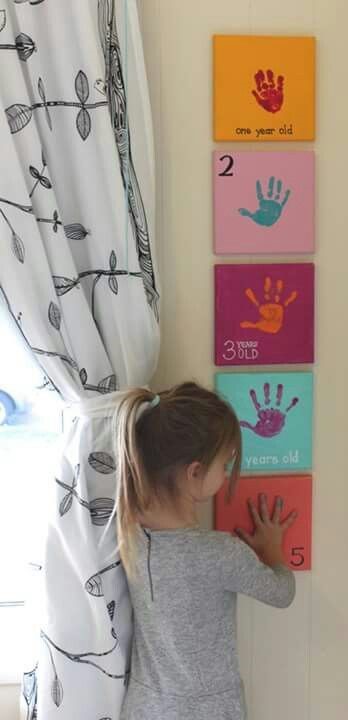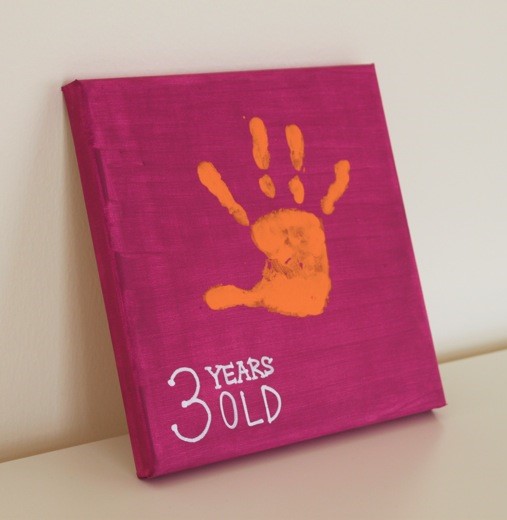 Give a birthday gift hamper with all the little things the child has ever asked for once in a while, like some small toy, pencil, stopwatch, globe or some book of their favourite character. Sometimes picking up little things they told you once makes them happier and they feel heard and very special.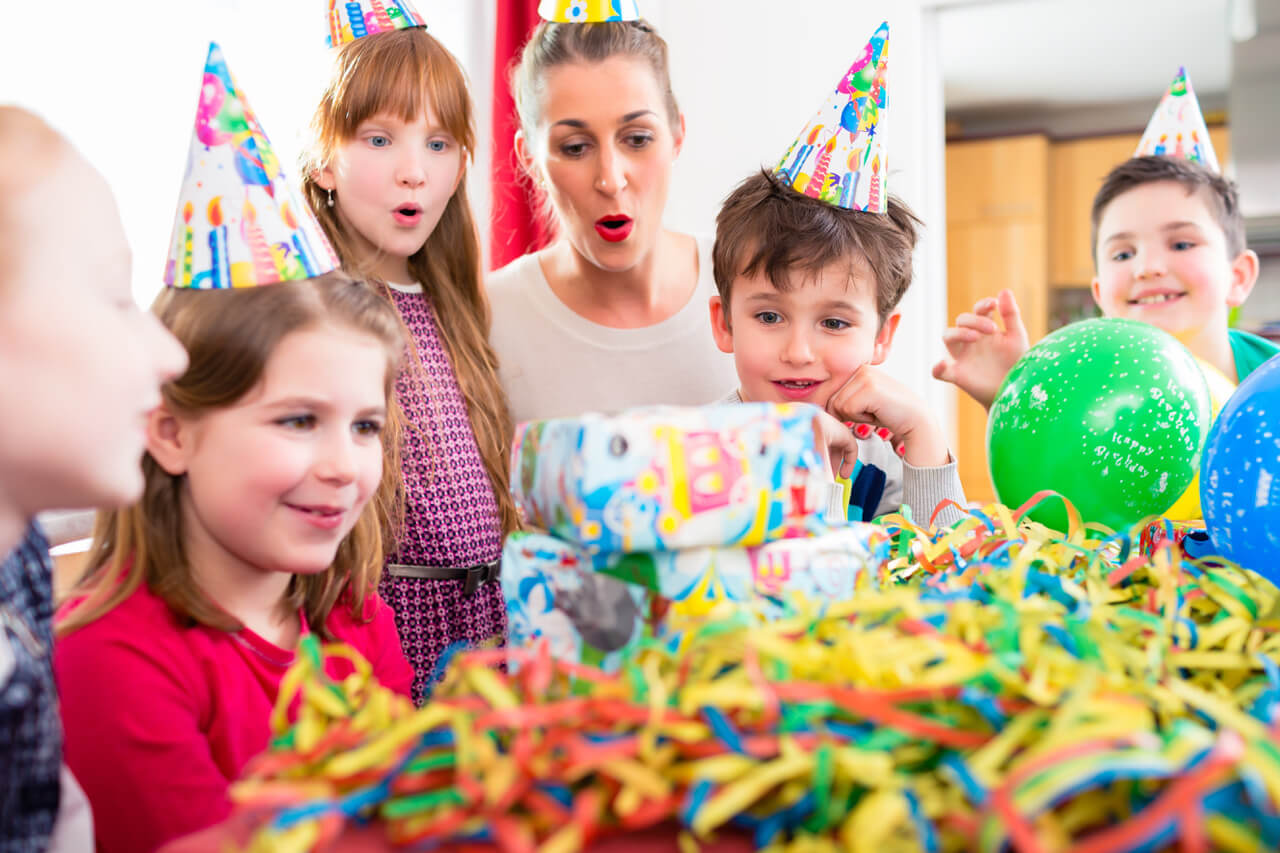 Fill a wall or a sheet of poster board with some of your favourite photos of the birthday kid from birth to present day, or just from the past year.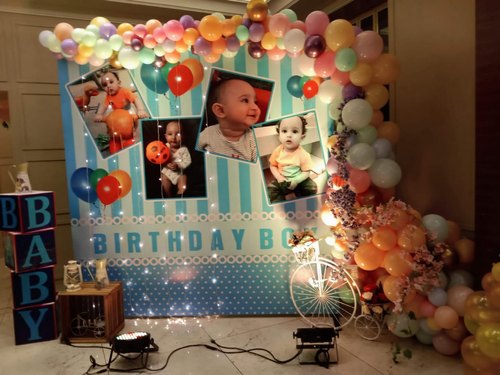 Write an annual birthday letter to your child highlighting special moments and milestones from the year. You can also write letters to your child throughout the year and gift them together on his birthday. The letters may have funny interesting incidents and events. There are so many fun things you can do together with your child to make their birthday special. And enjoy to the fullest.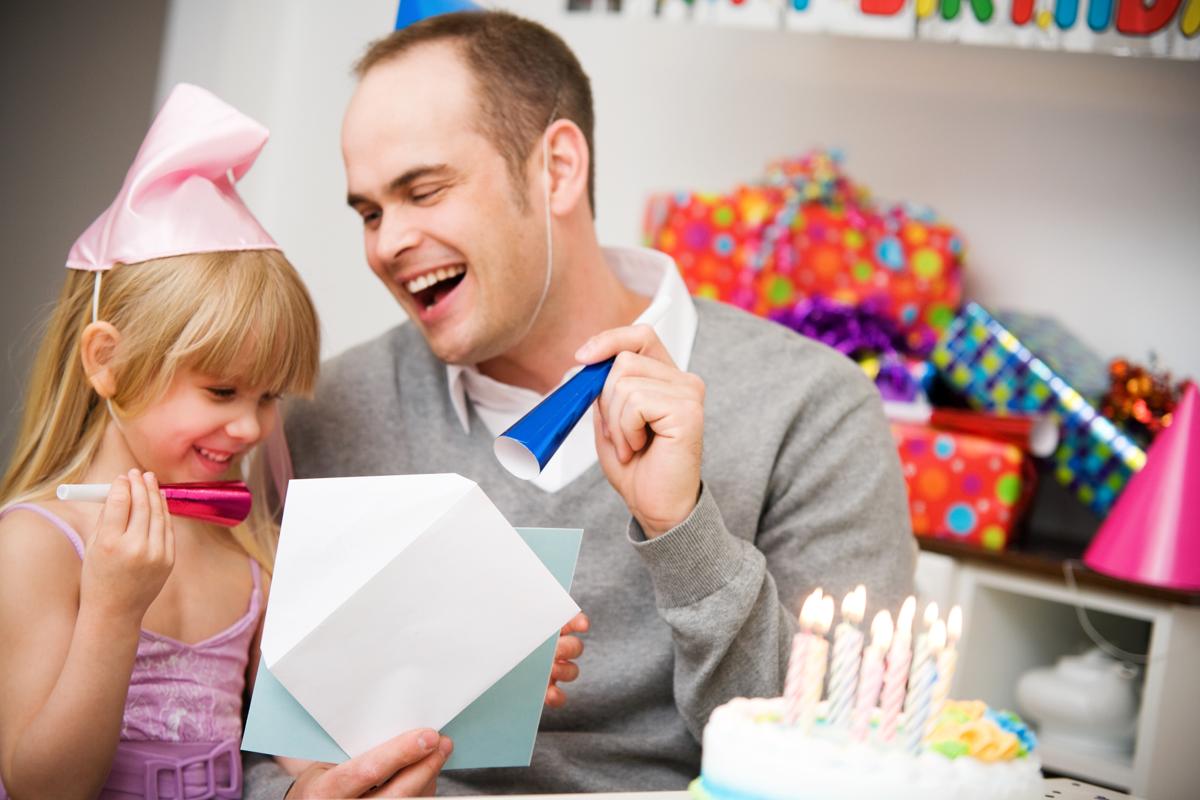 Shower them with lots and lots of Love.