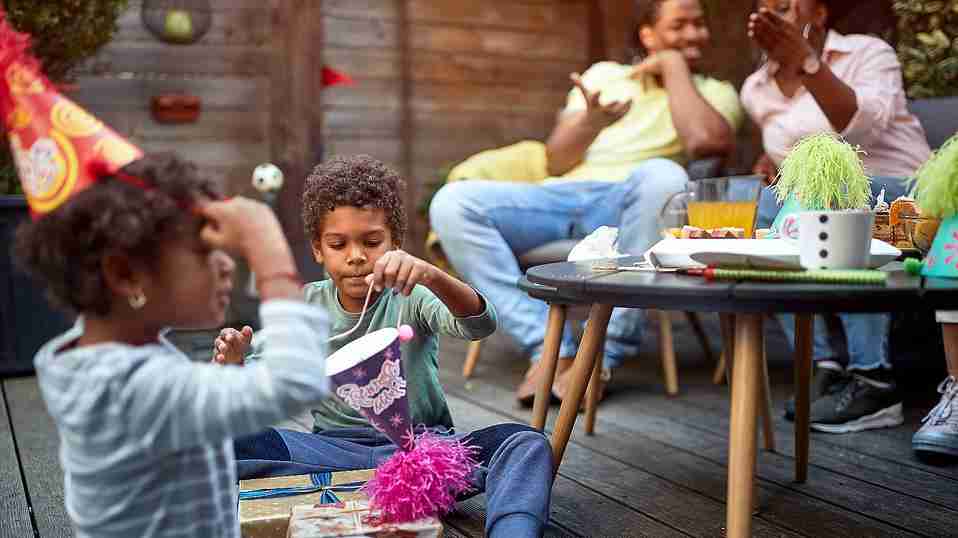 Don't fuss about the preparations on the day of the celebration of your child's birthday, instead, see what all you can manage prior to the celebration to make the day less stressful.
It's just a few days to your child's birthday and you are wondering if everything will go according to your plan or not. Well, here are a few things you can prepare beforehand so that on your child's special day you are not busy with organising and execution and are able to spend quality time with your child:
If you're calling your child's friends over, make all the calls at least 3 days prior and take the confirmations so you can make the arrangements accordingly.
If you are planning to get food from outside, call the catering people and make appropriate arrangements for the special day.
If you are going to plan an activity for children, get all the materials for the same and keep everything in one place so that you don't have to rush around for everything on the day of celebration.
Get a house help for the whole day to help you with the arrangements prior to the celebration and also to help you tidy up the place post the celebrations.
Make your child try on the clothes and footwear before their birthday so that if any changes are to be made, they can be done within time.
Wind up all your personal/professional work one day prior to your child's birthday so that you can give your undivided attention to your child.
If you are confused as to what you can do to make your child's birthday fulfilling, take a look at our 'Birthday Celebration Ideas' article to get some ideas.
Relevant Blogs
Your child's birthday is special not just for your child but for you as well. Try keeping it minimal but yet full of memories.