From birth to five months of age, babies start to grasp objects and show affection. They laugh at funny faces and even make funny faces themselves! The best part of all? By five months, they can typically sleep through the night with naps once or twice a day.
Milestones: In this age range, babies are starting to sit up and find ways to balance. They will need toys that are safe and easy to hold because, at this age, babies put everything in their mouths (so make sure to wash your toys often)! They also react very well to objects that are moving, objects that have black and white contrast and sounds. Tummy time and peek-a-boo are excellent activities to play with your baby.
Everything is new for a baby at this stage, so introducing them to soft toys, textures and contrasts will help to stimulate their senses. Toys that improve their hand-eye coordination are key. Exposure to shapes and sizes will help babies differentiate between round and square objects and because they are starting to grasp items, this is the perfect time to introduce them to shapes. Some great toy options include:
Rattles Toys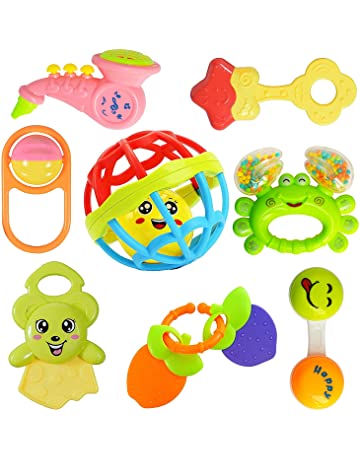 Squeeze toys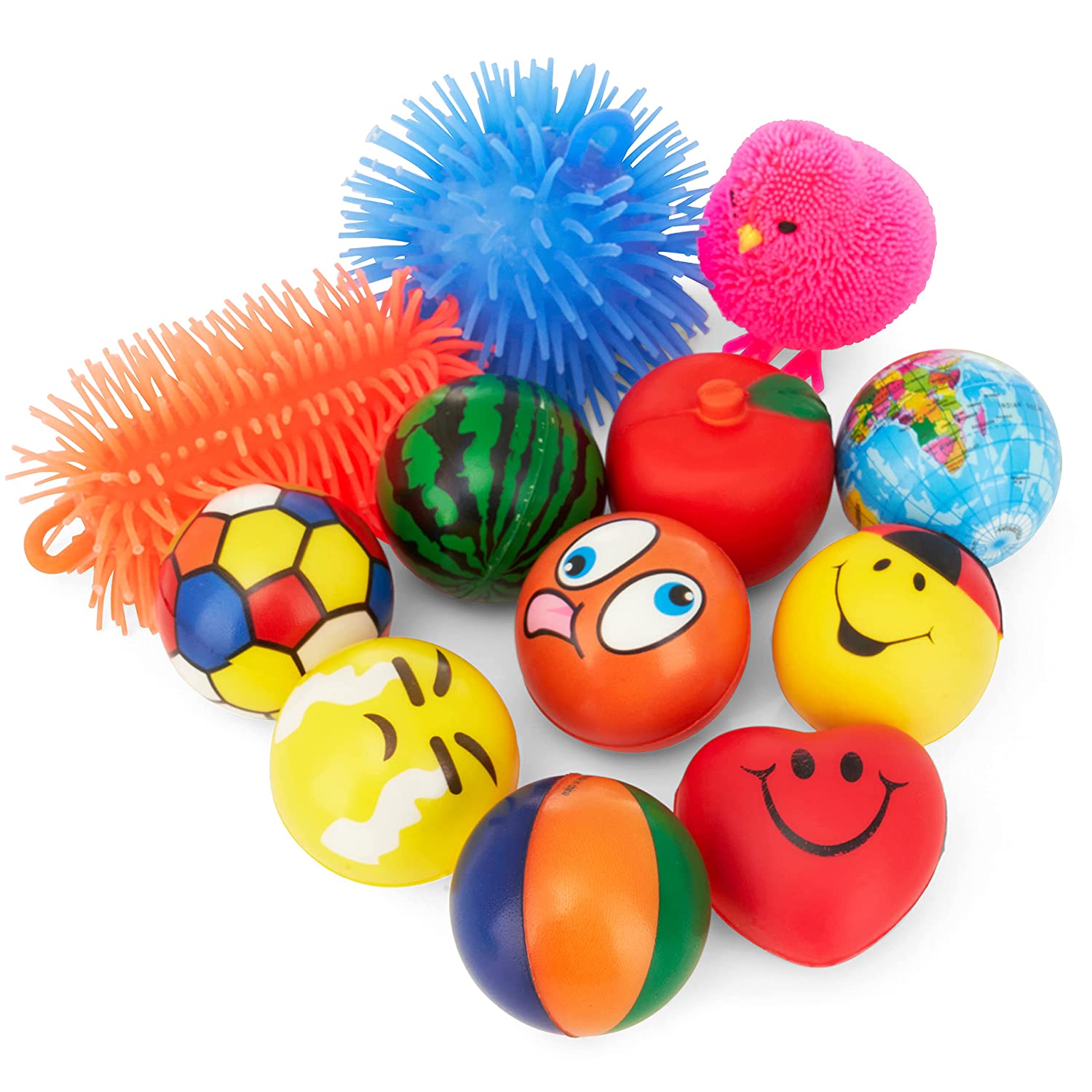 Large rings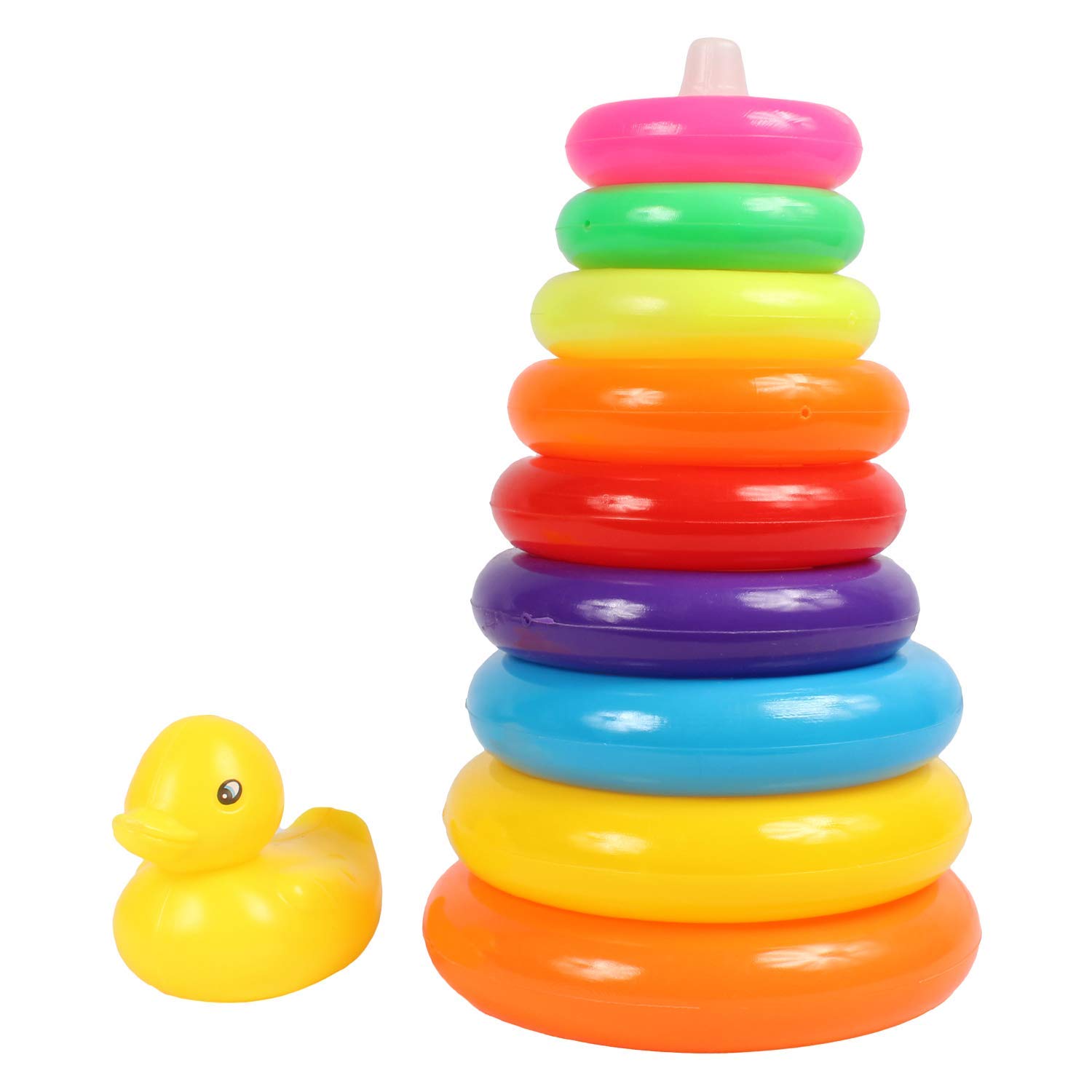 Activity gyms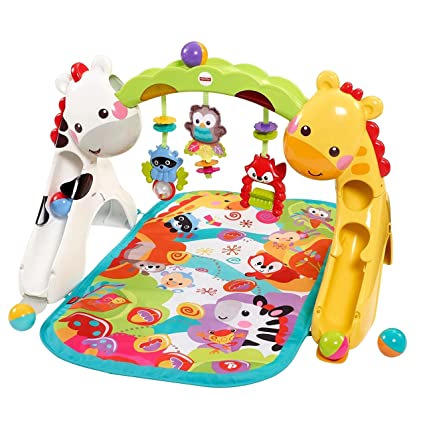 Plush animals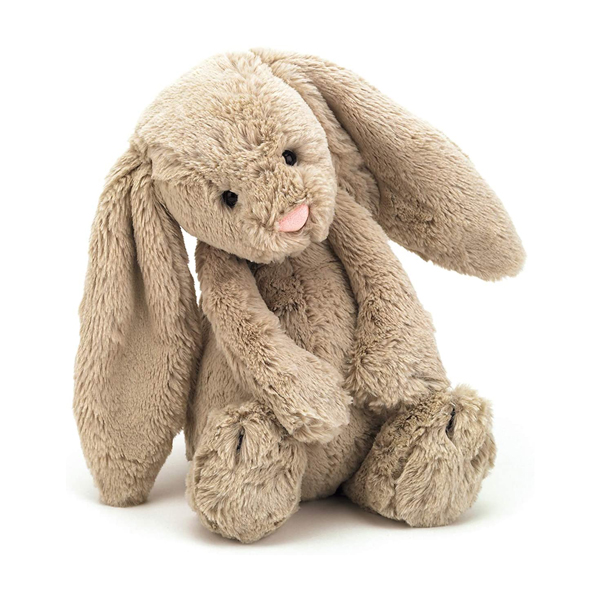 Interactive play mats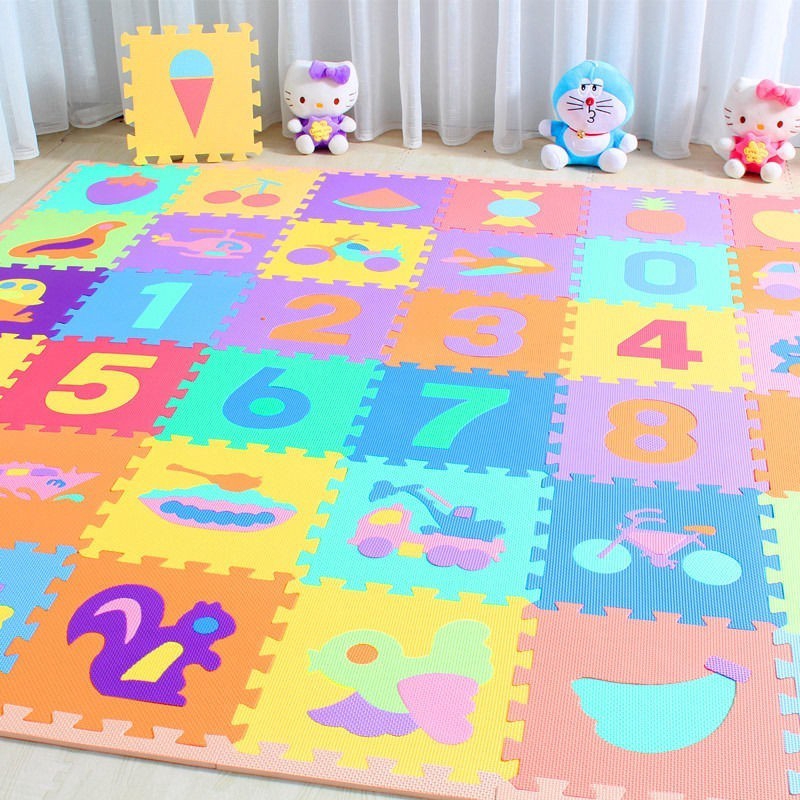 Black and white books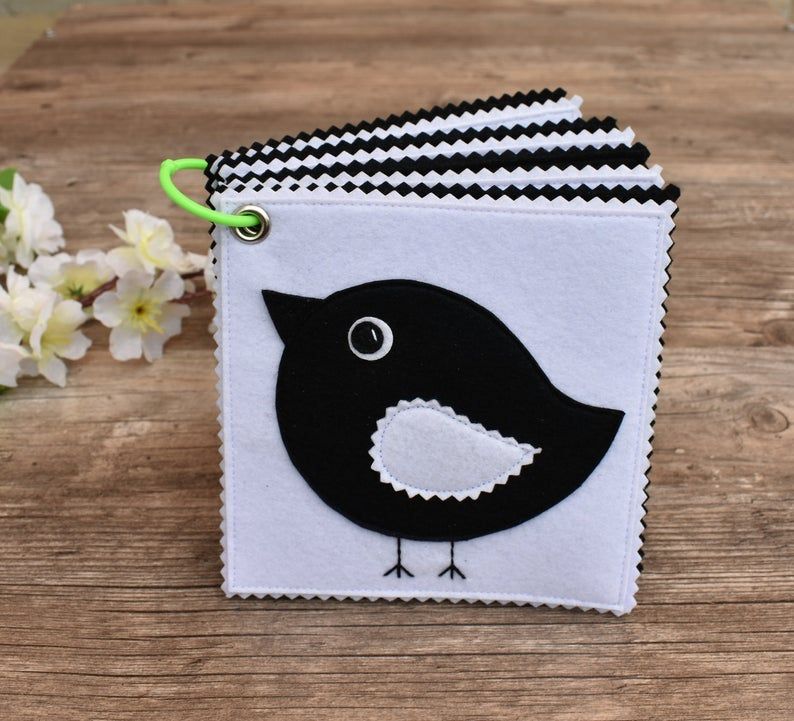 Windchimes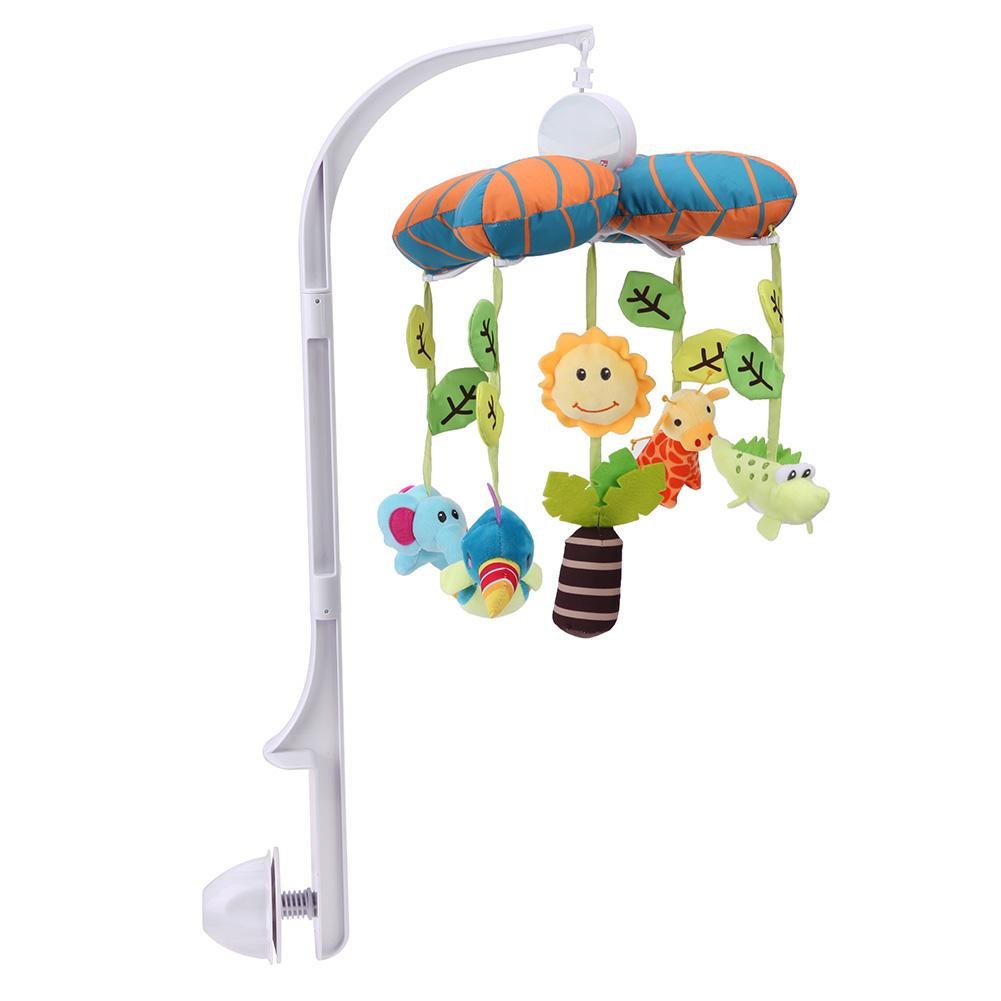 Toys with mirrors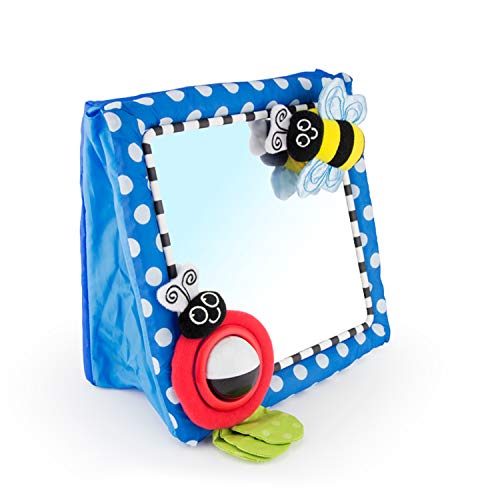 Mobiles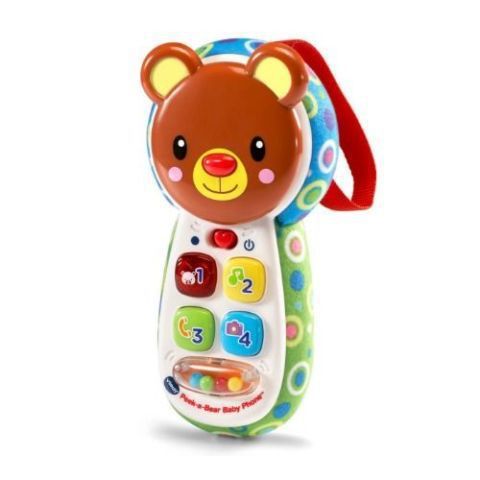 Play in the early months of your child's life is mostly about exploration. Playing with appropriate toys lets your baby experience different sensations which are very useful for his mental and physical development.