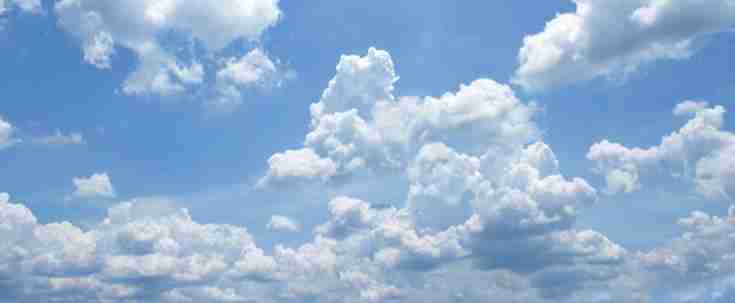 Significance:
This activity will improve the emotional bonding between grandparents and grandchildren. It will also improve a child's imagination and help them appreciate the nature.
You will need:
Nothing
You will do:
Nature is something which never fails to amaze any person of any age.
Just go out in the day time and lie under the sky.
Stare at the clouds and make stories out of them – based on their shape or size.
Let your imaginations run wild, because hey, no one is here to judge.
Happy Gaming!
Bee Suggestions
Significance:
This will introduce your child to their family members and help them understand the generations in the family.
Significance:
This will improve your grandchildren's non verbal communication and imagination.
Significance:
This will increase your grandchildren's imagination.
Significance:
Activities such as these help in developing a very strong emotional bonding between grandchildren and grandparents.