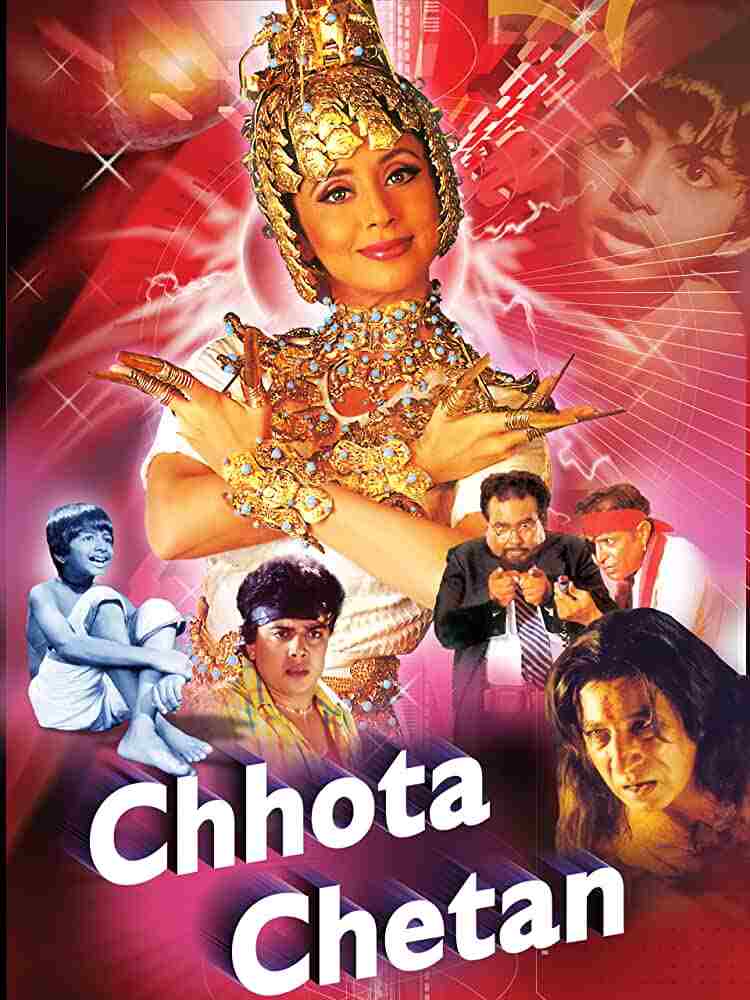 Moral: love, equality, friendship
Duration: 1h 43m
Language: Hindi
What's in it for you and your child?
Chota Chetan was India's first 3D movie about Chetan, a boy with supernatural abilities who comes to help Laxmi and his school friends who are being harassed at school for having a poor, rural background.
It is a beautiful movie and children can learn about helping and loving people, not judging them based on trivial facts like their background, family, income etc.
Bee Suggestions