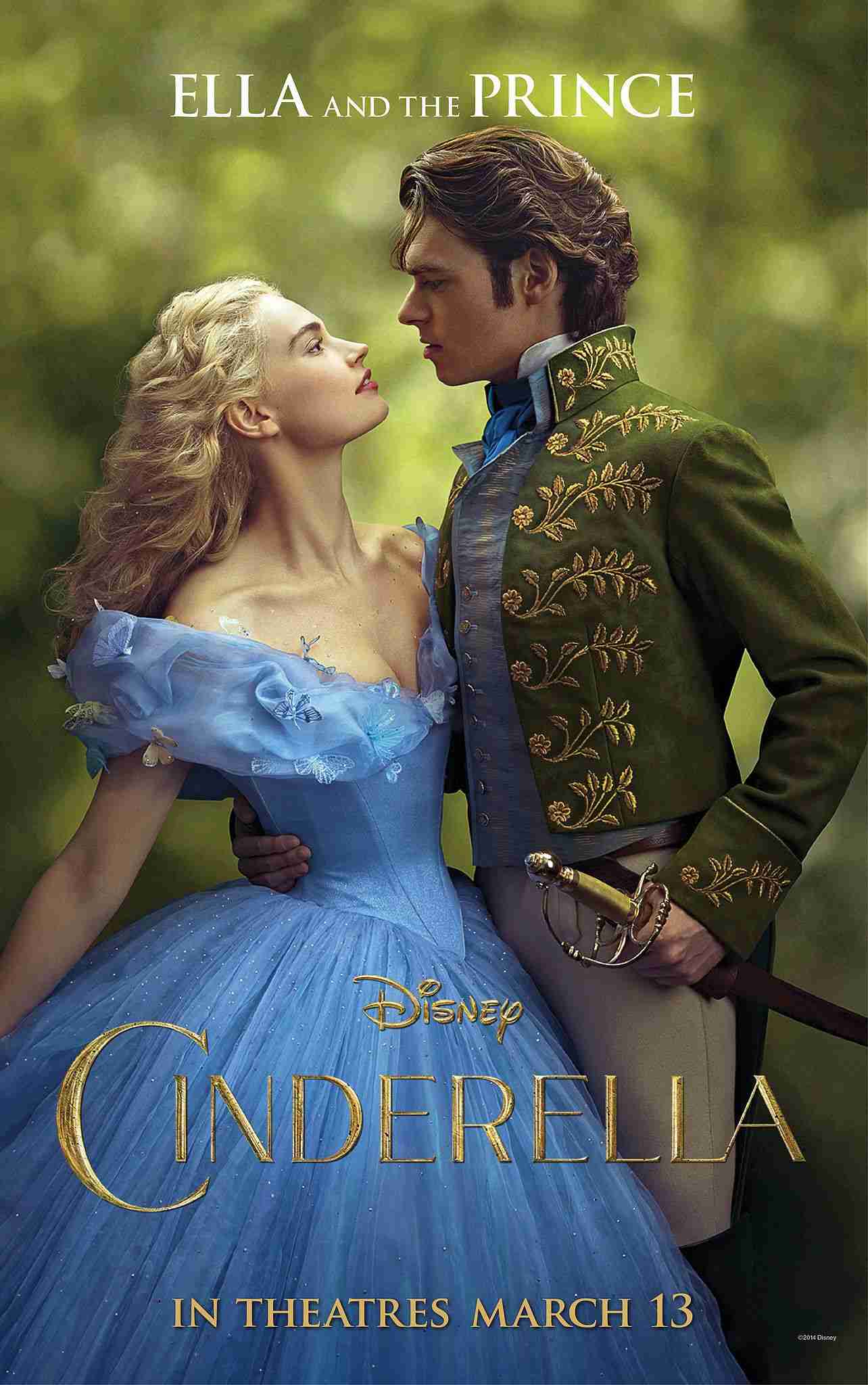 Moral: Kindness towards all, forgiving others for doing wrong, and never letting bad things ruin your heart.
Duration: 1h 45min
Language: English
What's in it for you and your child?
'A girl named Ella (Cinderella) has the purest heart living in a cruel world filled with evil stepsisters and an evil stepmother out to ruin Ella's life. Ella becomes one with her pure heart when she meets the Prince and dances her way to a better life with glass shoes, and a little help from her fairy godmother, of course.
Relevant Blogs