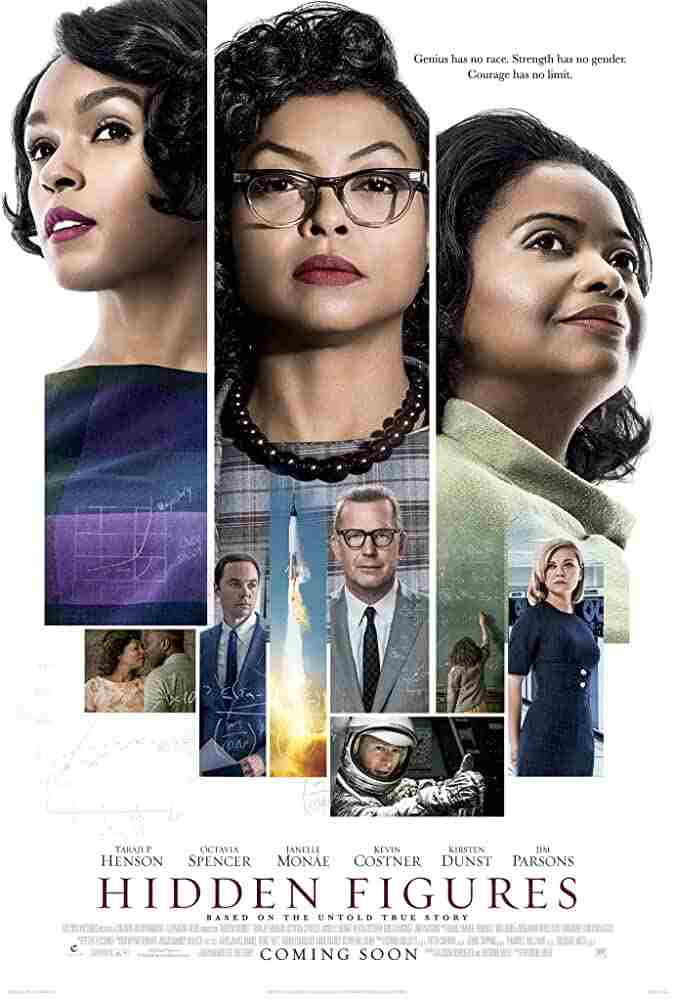 Moral: determination, hard work
Duration: 2h 7m
Language: English
What's in it for you and your child?
NASA discovers three African-American female mathematicians and seeks their help in the legendary 'space race'. The movie is based on true stories of these strong headed, talented women who served brains behind one of the biggest moments of mankind. The Hidden Figures showcases the work of Mary Jackson, Katherine Gobels Johnson and Dorothy Vaughan who crossed all prejudices, racial and sexual barriers and made a massive dream come true.
This is a very inspiring story of women whose work was hidden from the face of mainstream media for years and children can learn a lot from them such as their grit, hard work, dedication and how to find success even in suffering.
Relevant Blogs