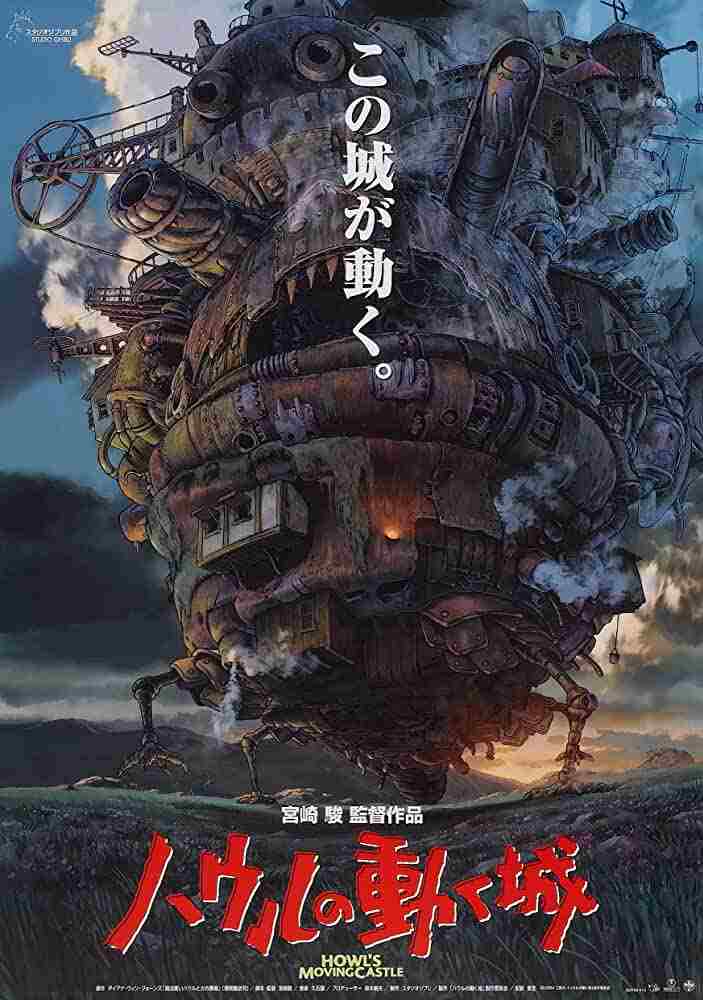 Moral: love
Duration: 1h 59m
Language: English, Japanese
What's in it for you and your child?
18 year old Sophie is cursed by a witch into an old woman's body. A magician named Howl resides in a moving castle where Sophie arrives to seek her fortune. She meets Howl's demon Karushfâ who is a fire demon. Karushfâ tells Sophie that if she gets Howl to break his control over the demon then he will lift her curse. This slowly forms into a beautiful love story between Sophie and Howl.
From this movie, children can learn that love is found in the most unexpected of places.
Relevant Blogs