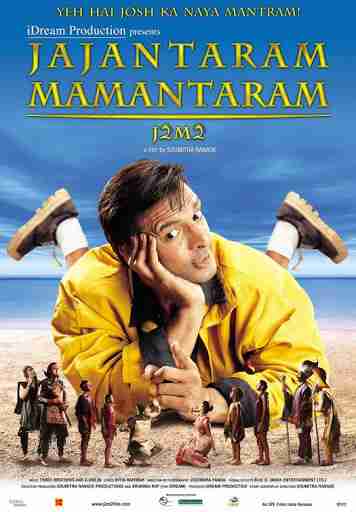 Moral: Good triumphs over evil.
Duration: 2h 20m
Language: Hindi
What's in it for you and your child?
Aditya is carried to a magical island where he helps the tiny locals defeat the giant Jhamunda.Here, he realises he is a giant amongst the other inhabitants, who think of him as their saviour from a demon.
Bee Suggestions