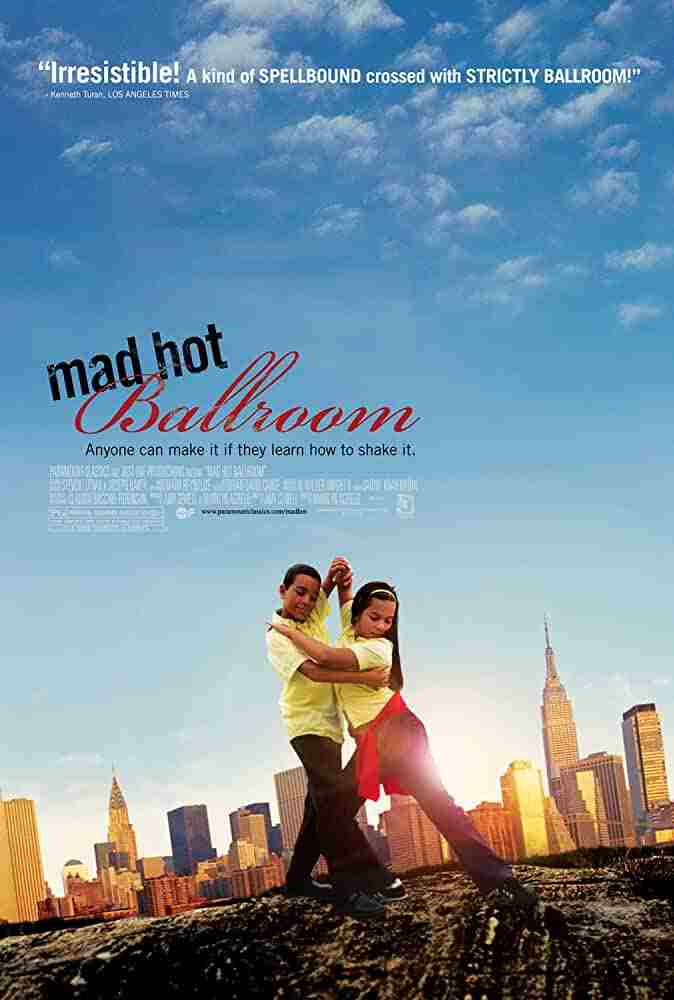 Moral: determination, hard work
Duration: 1h 45m
Language: English
What's in it for you and your child?
Some eleven year old New York City school kids discover ballroom dancing. This movie is told from their perspective as they discover themselves and learn the ways of merengue, rumba, tango, the foxtrot and swing.
From this movie children can learn to be determined and work hard to reach their goal as the kids in the movie try their best to learn the dances.
Bee Suggestions