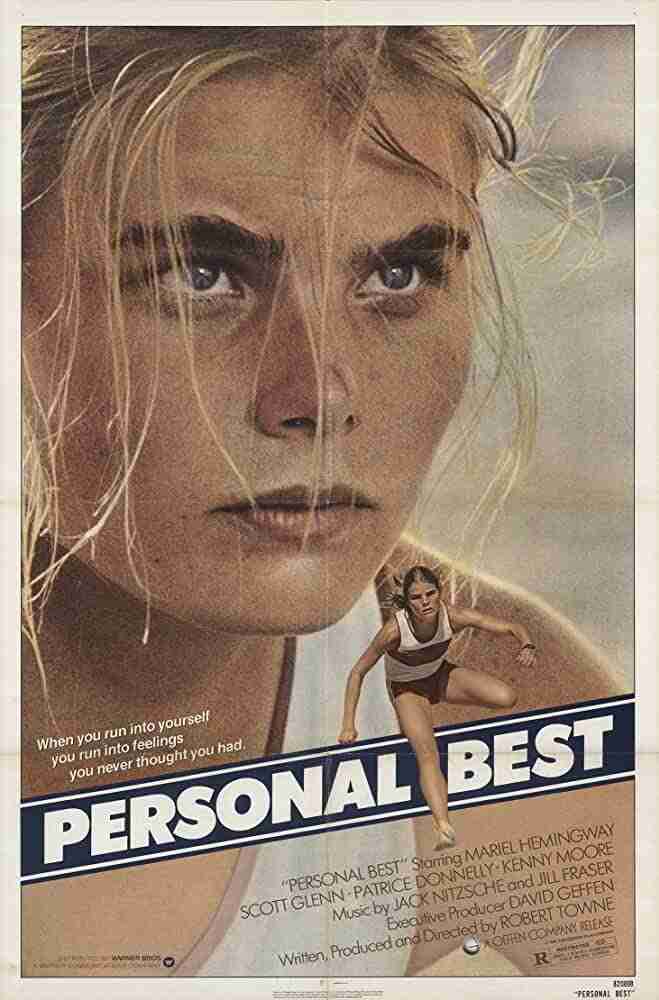 Moral: Appreciation,competition,confidence,discipline,fame,loyalty,motivation,passion,strength,struggle,success
Duration: 2h 4m
Language: English
What's in it for you and your child?
Young sprinter Chris Cahill (Mariel Hemingway) is having difficulty reaching her potential as an athlete, until she meets established track star Tory Skinner (Patrice Donnelly). At first the two women form a friendship as Tory and her coach (Scott Glenn) help Chris with her training. Gradually, Tory and Chris start having a sexual relationship and become very close. Their intimacy becomes complicated when Chris' improvement causes them to be competitors for the Olympic team.
Why you and your child should watch the movies?
Sports movies can be inspiring and uplifting which teaches some of life's most important lessons. It generates immense energy and power and forms positives attitudes which are very necessary for real life. A good sports film is not only about losing or winning on the field, but it also speaks about the deep meaning associated with the sports itself. Sports films appreciate the struggle of the participants by showcasing losers as temporary pain to achieve greater rewards in the future. Sports films understand human emotions which results in a positive attitude in the way we think and live in society. The characters that depict the issues in the sports films transcend the human realities of racism, gender, policies that are very prominent in this fast-moving societies of today.
Relevant Blogs