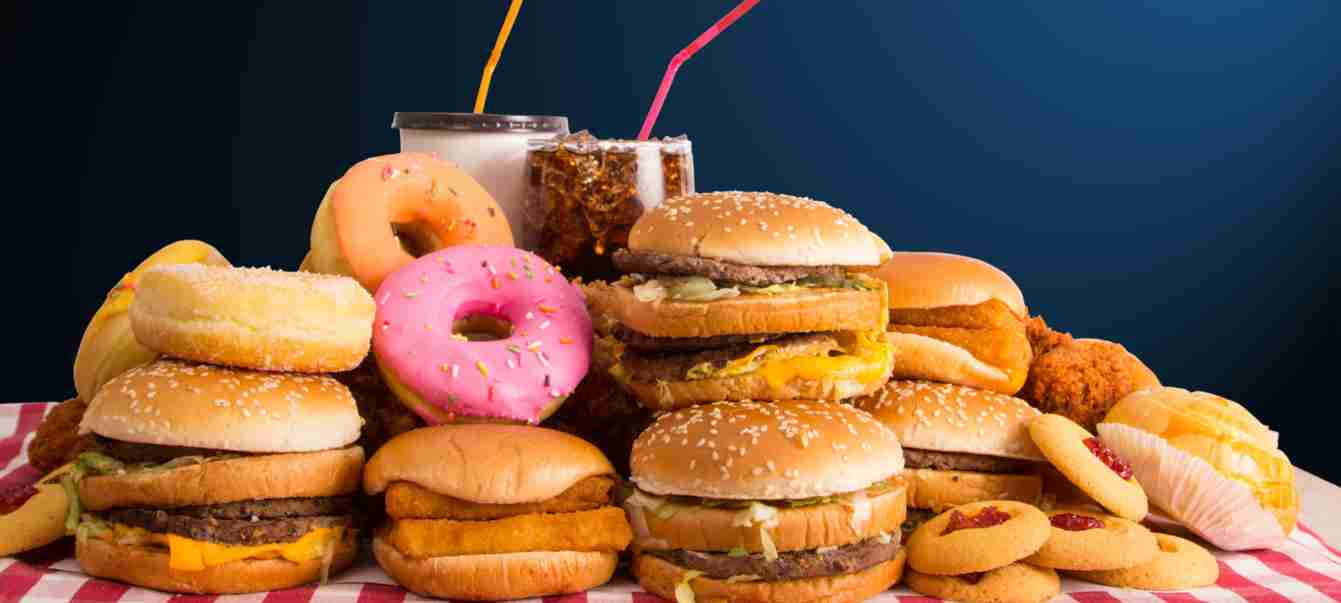 If the mother intakes healthy food during pregnancy and a few years post pregnancy, the child will receive all the essential nutrients in the right amounts. Hence it is important to let go of your junk food addiction for your baby's sake.
Despite our best intentions, we repeatedly find ourselves eating large amounts of unhealthy foods. Ingesting them has become a regular part of our lives. It is said, "Everything is good in moderation" i.e. eating a slice of pizza or some ice cream once in a while is okay; however, when such consumption is regular or become uncontrollable cravings then it can be a problem. If you feel you are one such person who has uncontrollable desires towards junk food, what should you do?
Here are a few simple steps for overcoming addiction to junk food:
Make sure you do not get extremely hungry: When you are extremely hungry, you're more likely to make bad food choices. You should eat something healthy at regular intervals to make sure you do not get extremely hungry.
Eliminate one junk food at a time: Completely avoiding junk foods can be very difficult. Identify which junk food you are craving the most and start from there. If you cannot completely get rid of cravings, have a bite or a slice once in a while to satisfy your taste buds.
Inform your friends, colleagues or people around you that you are staying away from junk food. This way, they will better help you and will avoid offering something unhealthy.
Remove soda beverages including diet sodas from your diet.
Track the amount you put in for your fast food habit. Having a figure can be a form of motivation for you to cut back.
Include protein-rich food in your diet: The best way to avoid sugar cravings is to eat protein with each meal and as snacks. Protein helps to balance blood sugar levels and hence controls sugar cravings.
Meditate: Researches have shown that even a few minutes of meditation can relax your mind and will help you in overcoming any sort of addiction.
If you still struggle a lot it may be best to seek official help. Health professionals and nutrition experts can aid you in overcoming your addiction. They have the training to help you plan healthier meals.
It won't be easy to listen to your healthy self but it is important to kill that addiction devil for your baby.